Stylish seven-seater crossover for $ 17,000: Geely Haoyue restyled version already went on sale in China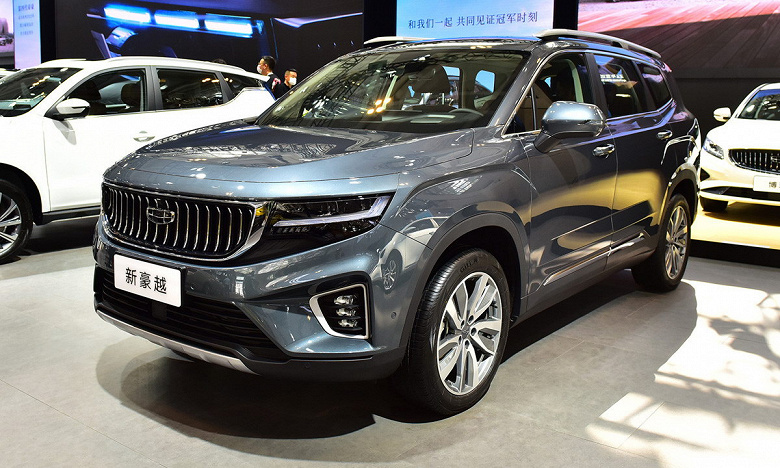 A year ago, Geely introduced the large seven-seater Geely Haoyue crossover, which has a length of 4835 mm, a width of 1900 mm, a height of 1780 mm, and a wheelbase of 2815 mm. Now a restyled version is on sale in China.
The updated Geely Haoyue differs from its predecessor with a new branded radiator grill, and a new rear bumper with imitation of exhaust pipes was also added. Users are now offered a choice of more interior color options and a new transmission control joystick.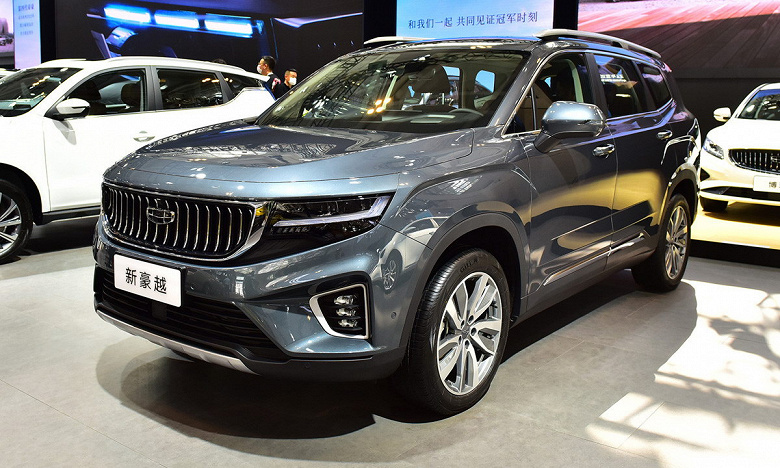 The car received a digital dashboard, as well as a large-screen multimedia and entertainment system. There is support for Android Auto and Apple CarPlay, multiple USB ports, cruise control, front and rear parking sensors.
Under the hood of the car is installed a single turbocharged 1.8-liter engine with a capacity of 184 hp, which works in conjunction with a 6-speed automatic or 7-speed robotized gearboxes. The drive can only be front.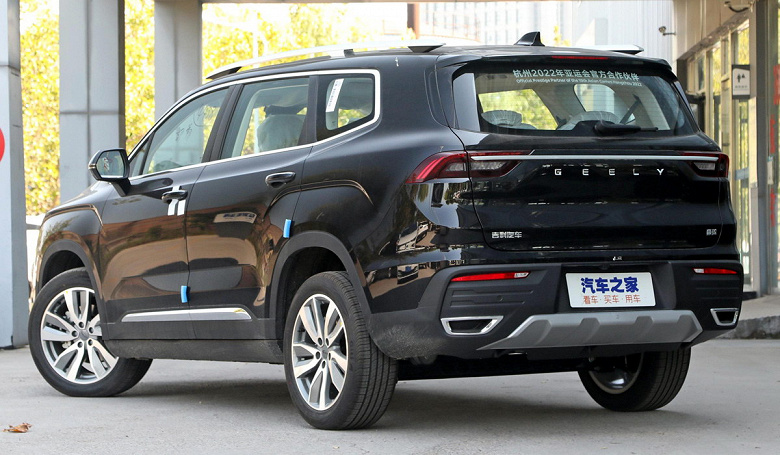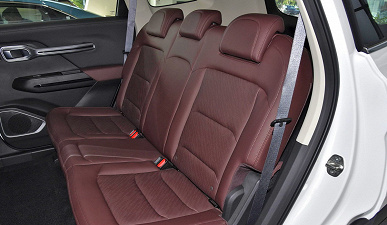 The price of Geely Haoyue in China is $ 17,000. Geely cars are officially sold in Russia, so perhaps this model will reach our market.