They say that it is better late than never and, apparently, this was what the man thought who dared to leave without paying a gas station and return a couple of days later to pay off his debt and apologize for his action, generating endless reactions to his behavior.
A vehicle entered one of the numerous gas stations that exist in the State of Mexico at night and its driver asked the employee of the establishment to fill the gas tank of his car. In addition, she requested some additional services, adding a bill of 1,230 Mexican pesos (approximately 60 dollars).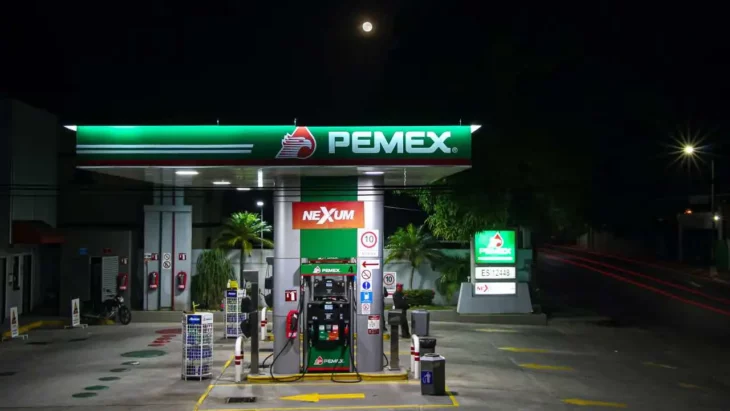 In a video that went viral on social networks, it can be seen that the employee proceeds to carry out her work in a normal way while the subject is talking on the phone. The man only interacts with her to ask her to leave the tank well filled and after her to ask her to please check the four tires of the vehicle in case they require air.
As soon as the girl goes to check the rear tires of the vehicle, the man starts his car and leaves without paying, leaving the employee with a debt that will cost her to pay with several days of work, since her salary does not allow her to absorb debt immediately.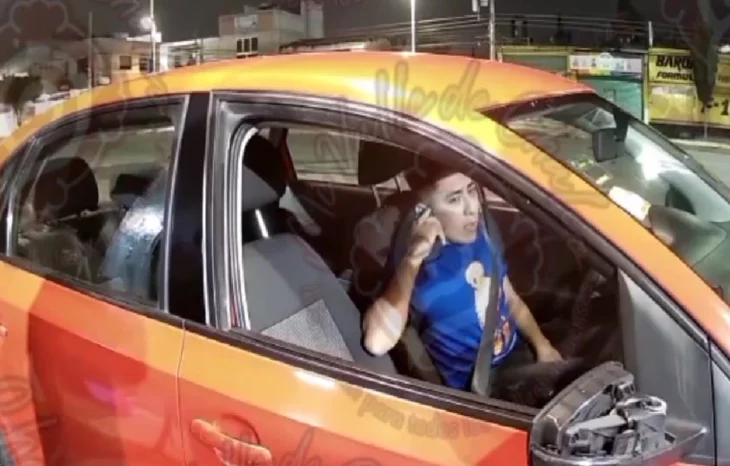 The gas station employees did not stay calm, so they agreed to expose the subject on social networks and make known what he had done, hoping to get someone to know the guy and could help them. The video was broadcast by different complaint accounts and by some other users, causing reactions to be immediate.
Good morning, could you post that last night at the gas station where I work a car left without paying, leaving my partner with a debt of 1230. I attach photos and video in case you recognize it so you can pay.
Good morning, could you publish that last night at the gas station where I work, a car left without paying, leaving my colleague with a debt of $1,230.00, I attach photos and video in case you recognize him so that he can pay

#MiValleDeChalco #ValleDeChalco@ok_informate pic.twitter.com/kB28vULhCr

— Pc Azul Mario (@mariolm25) September 14, 2022
The most surprising thing happened two days later, when the man returned to pay what he owed and apologize for what had happened. We do not know what he said about it, because in the second video of the case it can only be seen that he went to the gas station window to settle his debt.
Many users affirm that they should have reported him to the authorities to make him pay for his attempted robbery, since he had committed a crime anyway, even if he later reconsidered. Others, however, are grateful that he, at least, had the decency to make up for his fault by doing the right thing.
They filled his tank and he left without paying, but the "good man" returned to pay his debt. pic.twitter.com/tZGMKdC8Wd

— tacodealacran (@tacodealacran) September 19, 2022
For their part, some gas stations are implementing that before receiving any service, users must pay in advance, in order to prevent this type of situation.

Source: Okchicas