Japanese company Sumitomo Metal Mining has said it will spend $ 424 million to expand production capacity to produce cathode materials for batteries used in electric vehicles.
Japan's largest nickel producer will build a new nickel cathode materials plant in the west of the country and expand precursor production at its refinery, also located in Japan. The work is scheduled to be completed in 2025.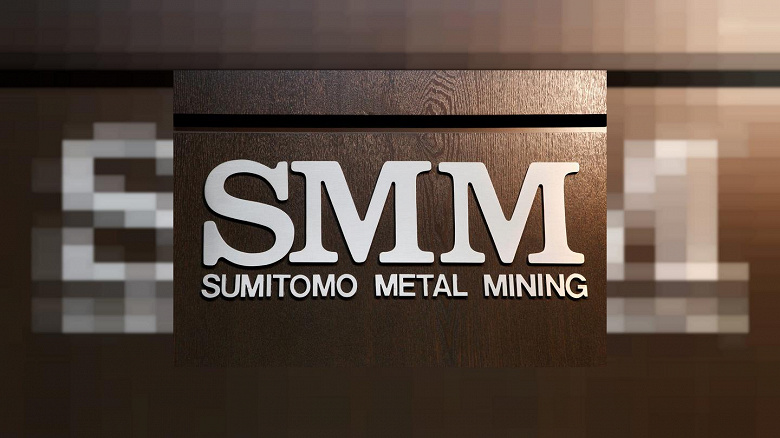 Nickel is a key component of lithium-ion batteries used to power electric vehicles, which sales are expected to grow in the coming years.
Sumitomo Metal supplies nickel-based cathode materials for Panasonic lithium-ion batteries used in Tesla electric vehicles. Now the company produces about 5,000 tons of these products per month. The expansion of production will increase this figure to 7,000 tons per month. Further plans for Sumitomo Metal envisage an increase in production capacity to 10,000 tons per month in 2027.