- Article Top Advertisement -
In his inaugural speech in Congress, President Luiz Inacio Lula da Silva said he should revoke the constitutional rule that limits government spending to inflation.
"SUS is probably the most democratic of the institutions created by the 1988 Constitution. That is certainly why it has been the most persecuted since then, and it was also the most harmed by a stupidity called the Spending Ceiling, which we will have to revoke", he said in the National Congress this Sunday afternoon (1st).
- Article Inline Advertisement 1-
"We are going to recompose Health budgets to guarantee basic assistance, Popular Pharmacy, promote access to specialized medicine. We are going to recompose Education budgets, invest in more universities, in technical education, in universal access to the internet, in the expansion of day care centers and in full-time public education. This is the investment that will truly lead to the development of the country".
The president then considers that the proposed model does not disregard fiscal responsibility.
"The model we propose, approved at the ballot box, does require a commitment to responsibility, credibility and predictability; and we will not give up on that. It was with budgetary, fiscal and monetary realism, seeking stability, controlling inflation and respecting contracts that we governed this country"
*Under update / published by Ligia Tuon
Source: CNN Brasil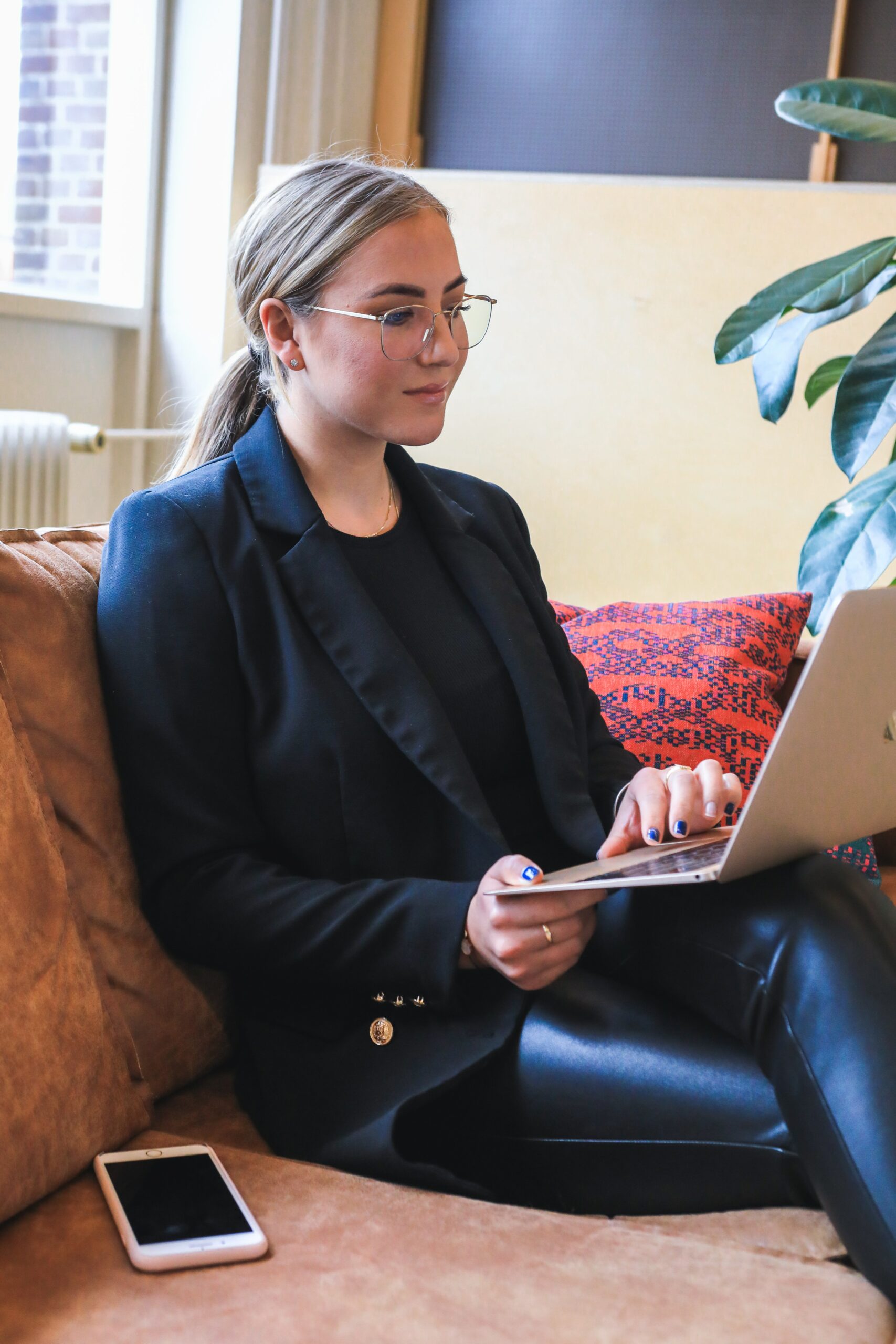 A journalist with over 7 years of experience in the news industry, currently working at World Stock Market as an author for the Entertainment section and also contributing to the Economics or finance section on a part-time basis. Has a passion for Entertainment and fashion topics, and has put in a lot of research and effort to provide accurate information to readers.
- Article Bottom Advertisement -