- Article Top Advertisement -
Future president of Petrobras, Jean Paul Prates said this Sunday (1st) that the Provisional Measure that extends for another 60 days the exemption from federal taxes on fuels may be published by the Lula government "today or tomorrow".
The information was anticipated the day before by CNN analysts Thais Herédia and Basília Rodrigues.
- Article Inline Advertisement 1-
"With this, we gain time to take over at Petrobras, look at the consensus of the oil sector, and the price of a barrel in the international market, since the tendency is for it to ease due to the end of winter in the northern hemisphere", he told the arrive at the White Room of the National Congress for the inauguration. "It should come out today, but I really don't know what that expedient is like. then it must be published today or tomorrow."
The future Minister of Finance, Fernando Haddad, asked the current government's economic team not to extend the exemption of PIS/Cofins and the Contribution for Intervention in the Economic Domain (Cide) on fuels such as gasoline, ethanol and diesel.
The exemptions, announced throughout 2022 by the Bolsonaro government to circumvent high inflation, are valid until Saturday (31).
pricing policy
Prates also said that there is a need for the Ministry of Finance to participate in discussions on the state-owned company's pricing policy.
"As this product (oil) is a fundamental product for the economy and affects the economy as a whole, there is also a need for the Ministry of Finance to participate in this composition. So, first of all, there is no day one, day two pricing policy," he said.
Prates also emphasizes that the price policy is not something that can be decided in "a day or two" and that the solution, after discussions with the sector, may involve a regional price reference.
"It's not a day one, day two thing and it's not a thing to scare anyone either because it's not tabulated, it's not a top-down thing, nobody's going to do that. We are going to sit down with the agents, including the fuel market, we have been talking with the distribution companies, with importers, with Abcom itself and we are going to arrive at a solution that seems to me to be a regional price reference, composed or weighted by the amount of product you refine against what you need to import," he said.
"What is not possible is for Petrobras to be able to sell comfortably for a price, with a margin equal to any refining company in the world and not be forced to sell for a higher price because it has to match imports."
*Under update / With Estadão Content
Source: CNN Brasil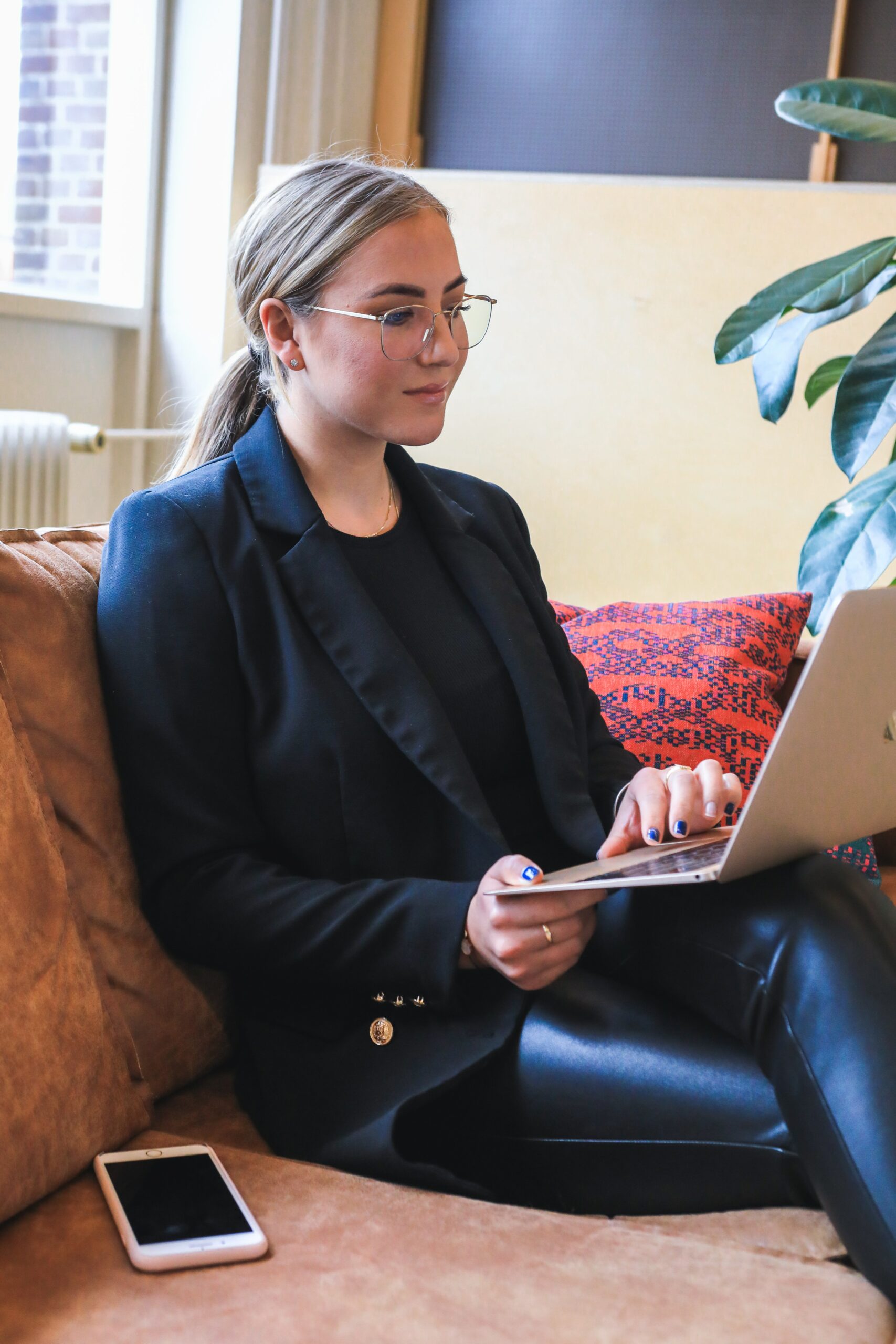 A journalist with over 7 years of experience in the news industry, currently working at World Stock Market as an author for the Entertainment section and also contributing to the Economics or finance section on a part-time basis. Has a passion for Entertainment and fashion topics, and has put in a lot of research and effort to provide accurate information to readers.
- Article Bottom Advertisement -