Decentralized exchange SushiSwap and its CEO have received a subpoena from the US Securities and Exchange Commission (SEC). This was announced by the chef of the exchange.
"We are cooperating with the SEC and do not intend to publicly comment on ongoing investigations or other legal matters," Jared Gray announced on his blog.
Gray immediately proposed the creation of a "Sushi DAO Legal Defense Fund", which would cover legal costs related to investigations, litigation, and other matters relating to the main participants. He also offered to set aside $3 million in USDT for investors and another $1 million in reserve.
"It has now become clear that funds must be available to address legal issues in ensuring business continuity and to protect key stakeholders," he wrote.
Gray said in December that the project was running out of reserve capital to support operations and development. Gray claims that $5 million is needed to develop the project in a falling market. According to the businessman, assets received from trading commissions on the stock exchange will help raise the required amount. The fees are a reward for users who freeze the Sushi Governance Token and receive a token called xSushi. This token gives a bonus for all trades on the SushiSwap platform.
Earlier it became known that SushiSwap took the advice of Fenwick & West and divided the business into three independent legal entities – Panama Foundation, Panama Corporation and DAO Foundation,.
Source: Bits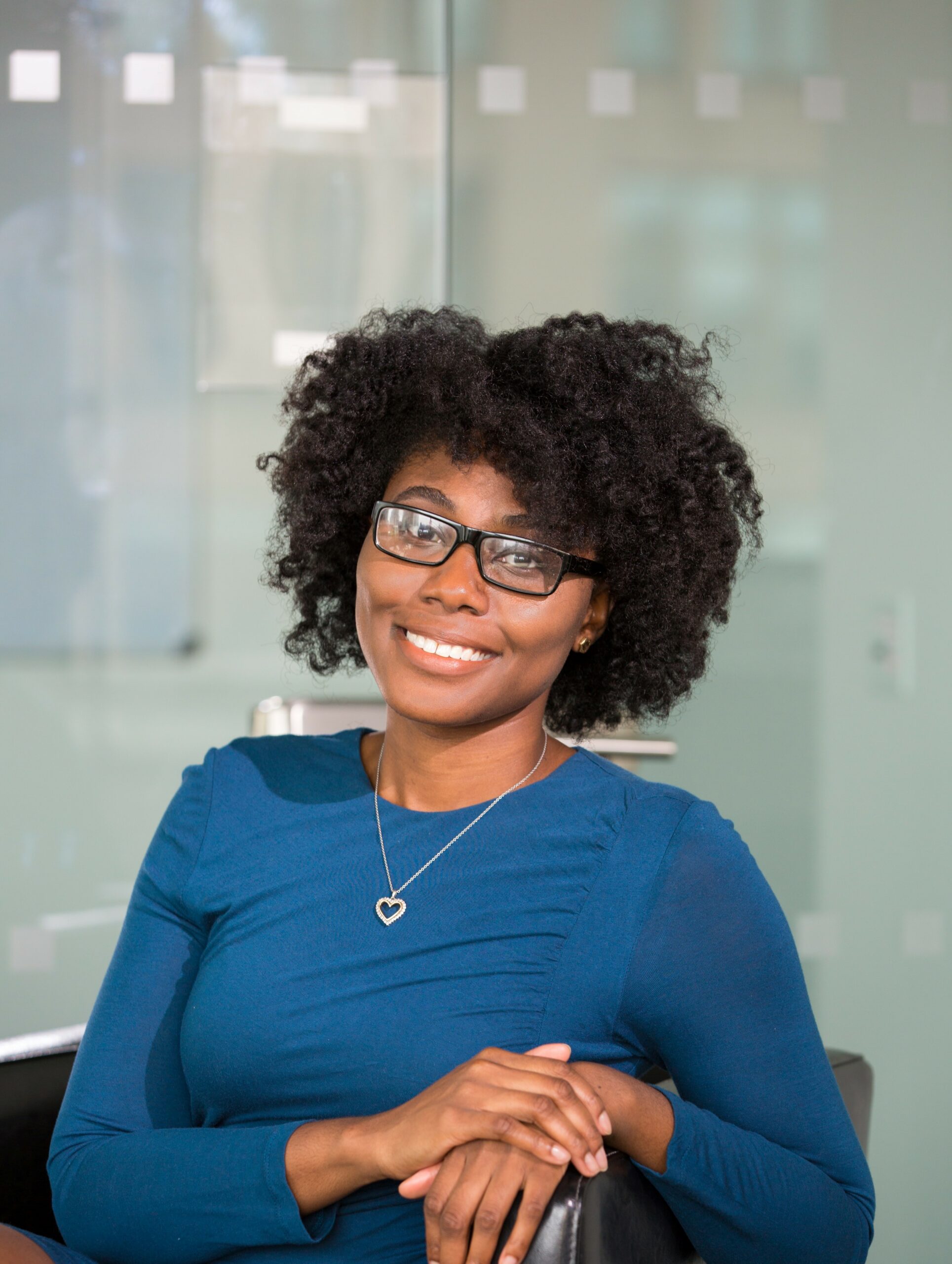 I am an experienced journalist, writer, and editor with a passion for finance and business news. I have been working in the journalism field for over 6 years, covering a variety of topics from finance to technology. As an author at World Stock Market, I specialize in finance business-related topics.