Almost all major car manufacturers currently have their own electric cars – serial or at least concepts ready for production. Suzuki has been far behind its rivals in the market for a long time, only recently, on January 11, officially unveiling its first electric car. However, which was to be expected, the manufacturer does not plan to stop there – recently, during the presentation of development plans for investors, the company's management announced their global plans to significantly expand the range of electric vehicles. And these plans, as it turned out, include the iconic SUV Suzuki Jimny.
During the event, the company's employees demonstrated many slides showing a variety of vehicles ready for electrification – from compact scooters to fairly large sedans and minivans. All the cars on the slides are blacked out and unlabeled to keep the intrigue, but almost all the models in the presentation are easy to identify by the outlines of the body. The incredibly popular compact Suzuki Jimny is also on the slides, but apparently, so far we are talking only about the original three-door model, which is in great demand. It is logical that the company will first release win-win options, and only then will move on to experiments.
Information about the stretched version of Suzuki Jimny with five doors, which was recently introduced in the Indian market, was not found on the slides, but it is possible that the company is simply mistaking both cars for one model. And best of all for fans of the compact SUV, the electric version of the Suzuki Jimny should hit the market as early as 2024. The company does not name any exact dates, prices and trim levels, but they promise that the electric car will go on sale by the end of next year. However, some characteristics can still be assumed based on Suzuki's first electric car.
The fact is that Suzuki built the first electric car on the e-TNGA platform, which was created by Toyota for its electric cars and models of partner companies. It's safe to assume that Suzuki's upcoming models will also be built on this platform, with decent range, decent power and plenty of driving aids. However, no matter what characteristics the company presents, Jimny will still be in demand – at the moment it is the most expensive used car in Europe, which is actively sold both from official dealers and in the secondary market. The electric version will obviously be bought no worse, especially against the backdrop of tax incentives, free parking and other bonuses.
Source: Trash Box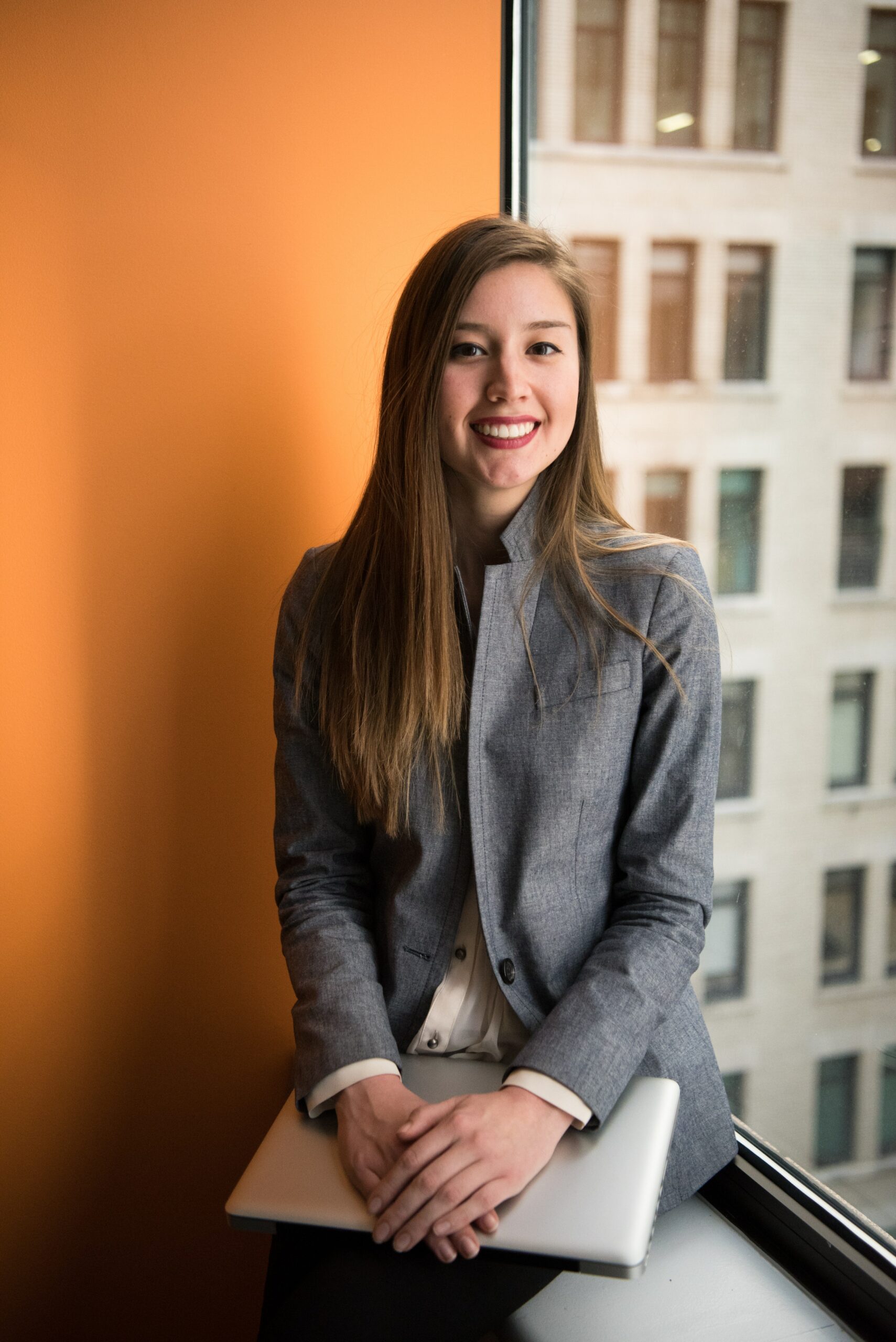 I'm Meagan Diaz, a news writer and author at World Stock Market. My main focus is on technology and stock market trends, and I'm passionate about helping readers stay informed on the ever-changing landscape. I bring extensive knowledge of the industry to my work as well as a knack for storytelling that makes my articles both accessible and engaging.