A suffocating heat wave hits the Southeast region this week, bringing high temperatures and firm weather, according to Climatempo.
It shouldn't rain in Rio de Janeiro, Vitória, Belo Horizonte, and most of Minas Gerais. In the Triângulo Mineiro, in the interior and in the metropolitan region of São Paulo, lots of sun and high temperatures, but with rain showers in the afternoon.
The north coast of São Paulo, the Vale do Paraíba region and Serra da Mantiqueira remain without rain.
In the South region, the week begins with the passage of a new cold front, which combined with all the wind circulation, puts Rio Grande do Sul on alert again. Possibility of thunderstorms, heavy and persistent rain in the west and south of Rio Grande do Sul.
In Porto Alegre, the sun still appears, with a lot of cloud cover, but rain can occur at any time of the day. In the Mountain Region and the extreme north of Rio Grande do Sul, the rains alternate periods of improvement.
Between Santa Catarina and Paraná, sunny and very hot day. Temperatures soar, especially in Paraná. Rain showers will occur again between late afternoon and early evening.
In the Midwest, hot and humid air favors the formation of rain clouds. In the morning, lots of sun and heat in all areas of the region. During the afternoon, it rains again in the center-south, west and north of Mato Grosso, throughout the state of Mato Grosso do Sul and in the south of Goiás.
The weather remains firm in the Federal District and in the north of Goiás.
In the Northeast, lots of sun in all areas, with rain concentrated on the coastal strip. Isolated showers from Natal to Salvador, in addition to temporary rain from the coast of Maranhão to the north of Ceará.
The hinterland and interior of the Northeast continue with firm weather and low air humidity.
In the North region, the highlight was the sultry weather, heat, and heavy rain showers, with some isolated thunderstorms in Amazonas and Roraima. In Acre and Rondônia, rain may be accompanied by lightning and moderate winds.
Firm weather in the center-south and east of Pará and in the state of Tocantins. It rains occasionally in Amapá and on the coast of Pará.
(Published by Lucas Schroeder, from CNN, in São Paulo, with information from Climatempo)
Source: CNN Brasil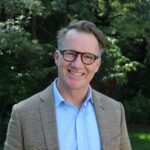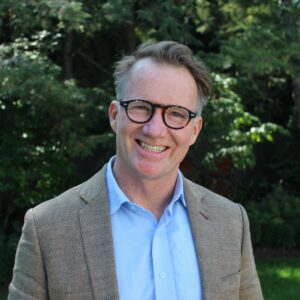 I'm James Harper, a highly experienced and accomplished news writer for World Stock Market. I have been writing in the Politics section of the website for over five years, providing readers with up-to-date and insightful information about current events in politics. My work is widely read and respected by many industry professionals as well as laymen.