One of the former advisors to the creators of Ethereum, who considers himself the "first architect of Ethereum," shared his assumption: the attack on Ripple by American officials could be sponsored by influential ETH holders.
Steven Nerayoff claims that the alleged conspiracy against the company issuing XRP may involve influential individuals associated with the US Securities and Exchange Commission (SEC), the Department of Justice, the FBI and even some Ripple employees.
According to Nerayoff, these influencers may have been participants in Ethereum's initial ICO and are now hiding their ownership of ETH from the public in order to avoid punishment for violating the anti-speculative trading regulations.
The entrepreneur does not name specific names, citing his lawyer's recommendations not to cross "a dangerous line and follow the proper procedures to do so, in the interests of justice and the public."
"I believe the effective way to silence me was to prosecute me, publicly discredit me, and ultimately attempt to imprison me. This is what happened to me for the last four years, until I proved: the case was fabricated on the basis of the authorities' own documents," says Steven Nerayoff.
In 2019, Nerayoff, who at that time was involved in the development of the Ethereum network, and his subordinate Michael Hlady were arrested on suspicion of extortion. The charges against Steven Nerayoff were removed
New York court only on May 5, 2023.
Source: Bits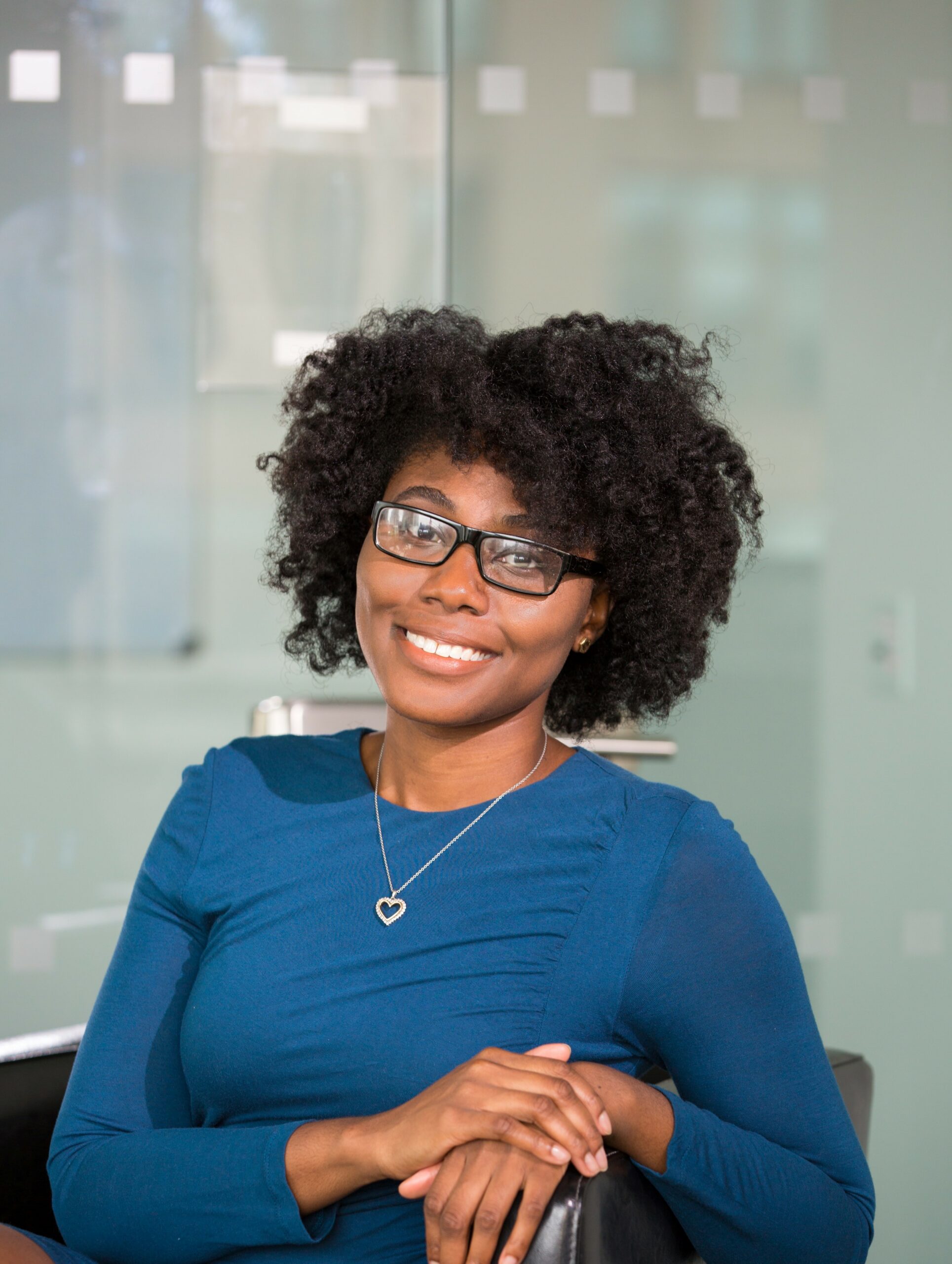 I am an experienced journalist, writer, and editor with a passion for finance and business news. I have been working in the journalism field for over 6 years, covering a variety of topics from finance to technology. As an author at World Stock Market, I specialize in finance business-related topics.