The Chinese social network TikTok has seen a wave of hundreds of videos about free cryptocurrency giveaways, which mention Tesla and SpaceX, as well as their CEO.
In these TikToks, Elon Musk allegedly gives interviews to Fox News or other famous news media promoting a cryptocurrency giveaway. BleepingComputer specialists tested one of these distributions and found that almost all the schemes work according to the same pattern – scammers pretend to be some well-known platform for investing in cryptocurrencies, using a similar name for the website.
In some videos, scammers tell users to simply register an account on a fraudulent platform. They give instructions on how to log into the website, and then ask you to enter a special promotional code shown in the TikTok video to receive free bitcoins. After entering the code on the fake site, it will appear as if cryptocurrency is actually being transferred to the user's address.
However, when trying to withdraw donated bitcoins, the user is required to activate his account for 0.005 BTC (about $132). If a user deposits an amount for the so-called account activation, the money goes to the scammers, and the deceived person will never see the promised bitcoins. The situation is aggravated by the fact that attackers request information to complete the KYC (Know Your Customer) procedure. The collected data can be used to hack user accounts on other platforms.
In May, the Texas Securities Commission also warned of a fraudulent scheme using Elon Musk's name to promote the TruthGPT Coin crypto asset. In connection with the increase in cryptocurrency fraud, the Thai authorities have threatened to block the social network Facebook in the country due to the abundance of advertising for investments in digital assets.
Source: Bits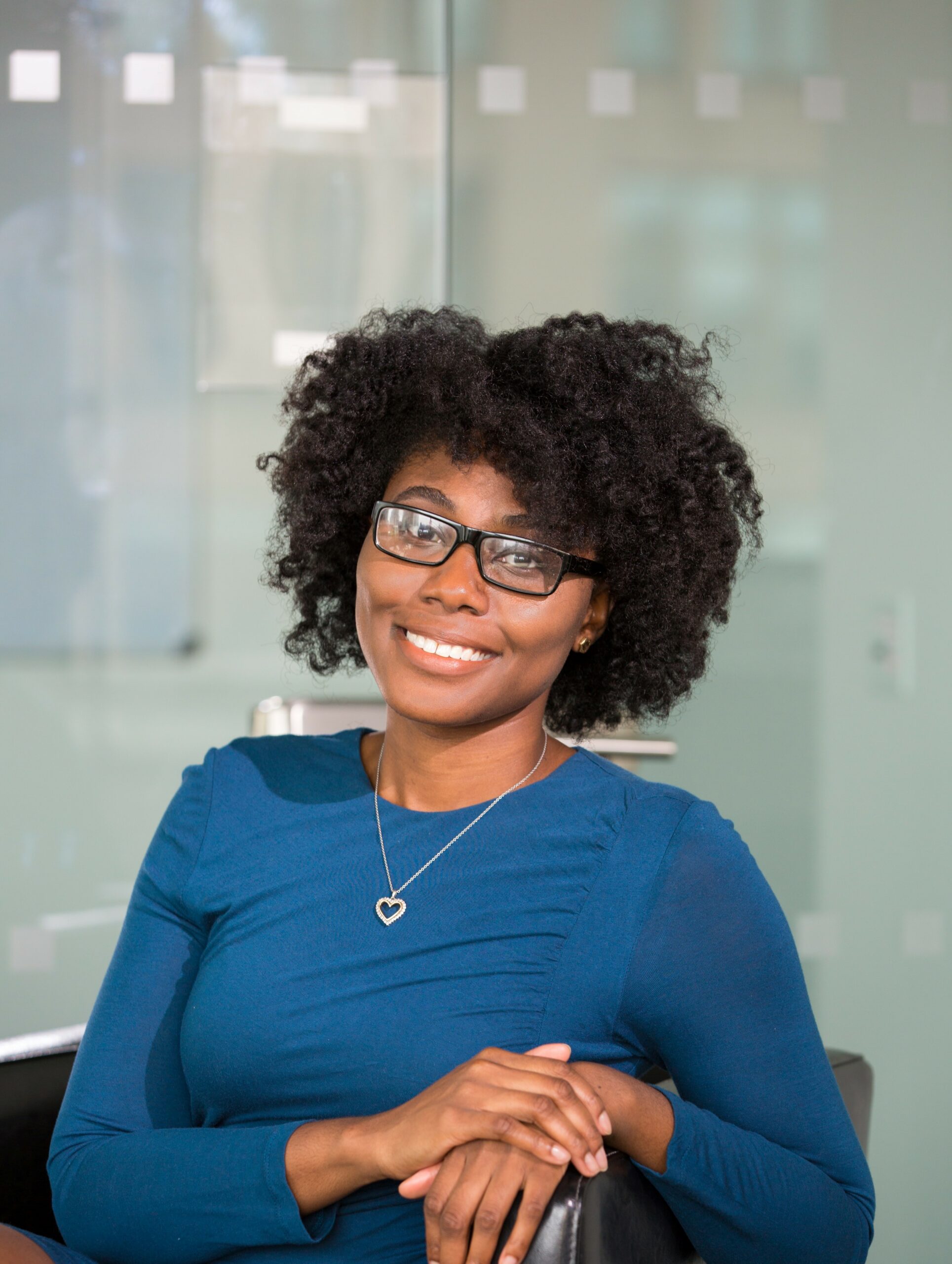 I am an experienced journalist, writer, and editor with a passion for finance and business news. I have been working in the journalism field for over 6 years, covering a variety of topics from finance to technology. As an author at World Stock Market, I specialize in finance business-related topics.