SWIFT is working to create an ecosystem of global interaction of digital currencies of the Central Bank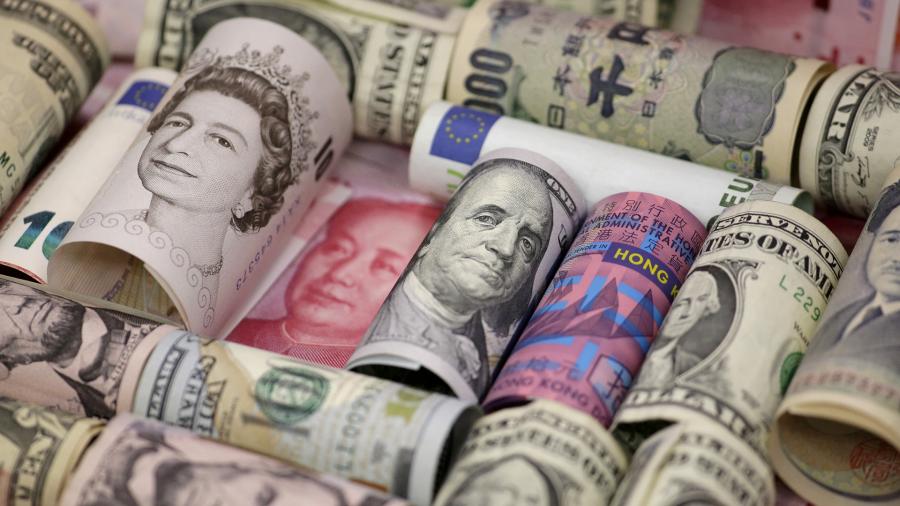 The Global Interbank Financial Messaging Network (SWIFT) is exploring the interoperability of domestic government digital currency platforms for international payments.
SWIFT Chief Innovation Officer Thomas Zschach expressed concern that central banks are developing platforms for government digital currencies in isolation. He believes that the differences between CBDCs may lead to problems of their interaction in the future. Therefore, SWIFT, together with the consulting company Capgemini study the possibility of connecting various platforms of digital currencies of the Central Bank.
"Ensuring interoperability and interoperability between the various CBDCs being developed around the world will be critical if we are to realize their full potential. Today, the central bank's global ecosystem of digital currencies is in danger of becoming fragmented as many central banks develop their own digital currencies based on different technologies, standards and protocols," Zshah said.
SWIFT Head of Innovation Nick Kerigan said that this could lead to serious consequences that will require resources and time to resolve in the future.
"If action is not taken, this fragmentation could lead to digital islands around the world. Different systems and state digital currencies must be able to work effectively together, otherwise it will hinder the implementation of cross-border payments using digital currencies of the Central Bank," said Kerigan.
He said that in 2021, SWIFT conducted the first series of experiments with government digital currencies, which demonstrated that the organization can successfully complete a transaction between one entity in the DLT-based CBDC network and a second one operating in the established real-time gross settlement system (RTGS) .
Sudhir Pai, director of technology, innovation and financial services at Capgemini, noted that navigating decentralization is difficult due to multiple technology options, operating models and policy considerations. But a well-defined taxonomy has helped accelerate collaborative efforts to link central bank digital currencies to SWIFT. The next stage of cooperation with SWIFT is aimed at creating industry standards and frameworks.
At the end of last year, it was reported that in 2022 SWIFT plans to test interaction procedures in the tokenized securities market.
Source: Bits