According to the source, the Indian multinational conglomerate Tata Group is in talks with three Indian states, intending to invest up to $ 300 million to set up a production facility that will test and assemble semiconductor products (packing tested crystals into packages) on a contract basis.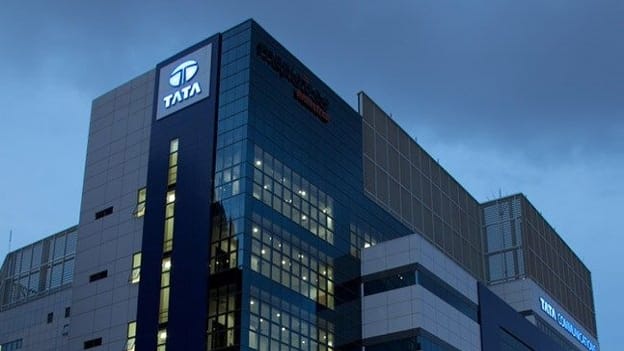 Note that Tata Group is one of the largest companies in India. Its areas of activity include telecommunications and information technology, mechanical engineering, energy, services, materials, chemicals and consumer goods.
Negotiations are said to be underway with the leadership of the southern states of Tamil Nadu, Karnataka and Telangana. According to one of the informants, several possible locations for the plant have already been considered, and his agreement is likely to be reached in December.
The plant is expected to start operating at the end of next year, creating up to 4,000 jobs.