Telegram no longer supports Wear OS and the latest Samsgun Galaxy Watch 4 and Watch 4 Classic smartwatches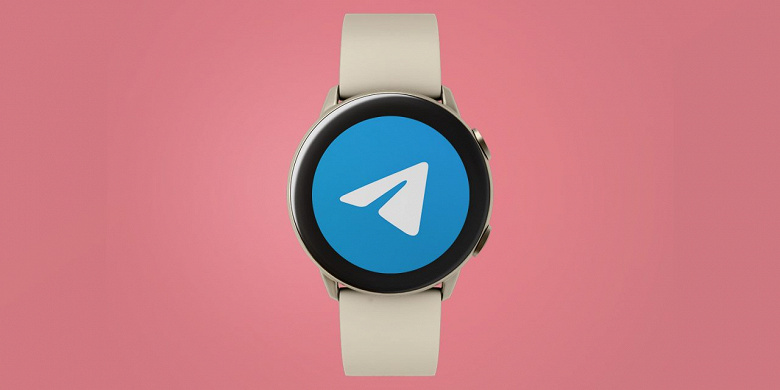 This week there was a big update to the popular Telegram messenger that brought with it a lot of new features, but in doing so, the new release ended support for Wear OS. This means that the owners of the newest smartwatches Galaxy Watch 4 and Watch 4 Classic will not be able to use Telegram.
Yes, Telegram developers ended support for Wear OS with Telegram 8.0 and later confirmed that the app is no longer available for download from Google Play. The company also clarified that the app "may stop working soon" for Wear OS users who already have it installed.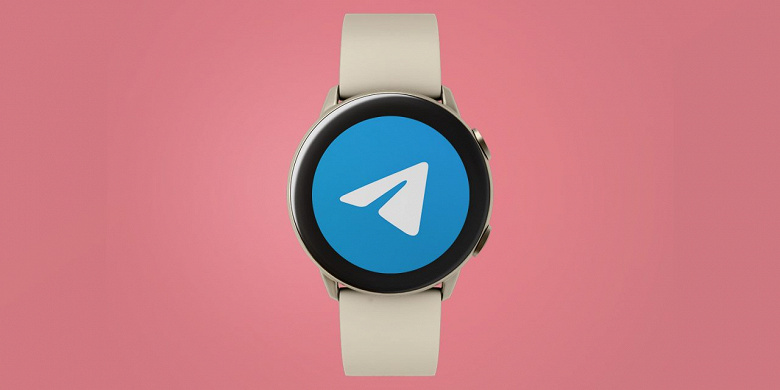 Yes, this massive change has affected all Wear OS smartwatches, not just the Galaxy Watch 4 series. This is the first Samsung smartwatch line to ditch Tizen in favor of the Google platform.
Coming back to the big Telegram update, it's worth noting that it brought with it video broadcasts for an unlimited audience, the ability to remove the sender's name and photo captions when forwarding messages, a quick transition between unread posts in channels, an updated sticker panel, and much more.