The first smartwatch with Huawei's blood pressure measurement function is just around the corner: the company is recruiting people to test the new product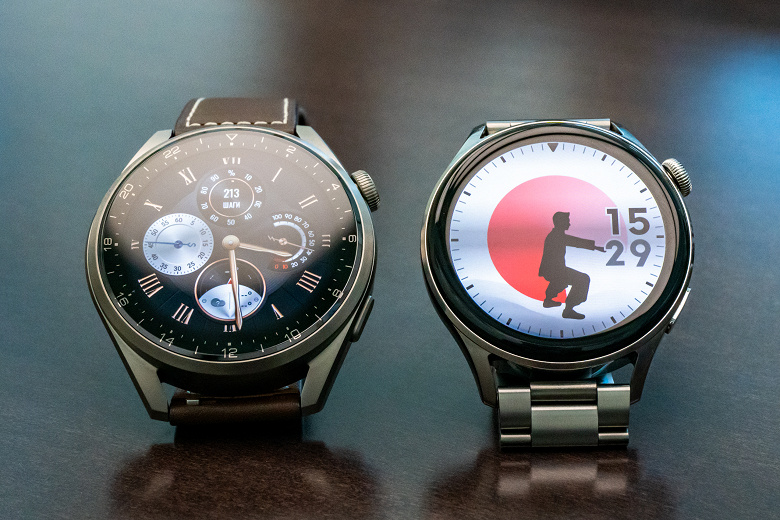 Huawei recently began recruiting employees to test the blood pressure function of a smartwatch. Employees of the company who have a wrist circumference of more than 200 mm are invited for testing.
This testing will only take place in China, however it indicates that the presentation of the first Huawei smartwatch with blood pressure measurement is just around the corner. Back in May, He Gang, president of the Huawei Consumer Business Group's mobile phone division, announced that the first Huawei smartwatch with the corresponding function had already been registered with the relevant authorities.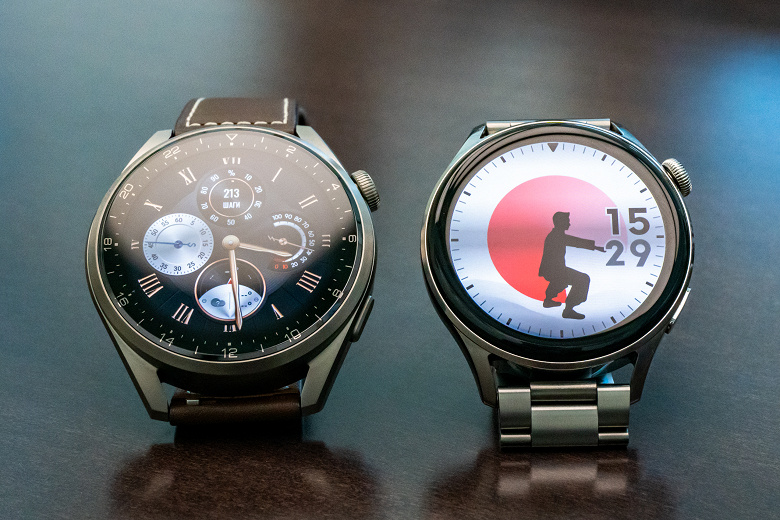 The next step for Huawei is to conduct clinical trials with professional institutions to better understand how accurately this smart device can do its job. The source suggests that such a watch may be released in the second half of 2021.
Back in June, Huawei released a number of new products, including the HarmonyOS 2.0 operating system, as well as the first devices running it. In particular, such devices are the smart watches Huawei Watch 3 and Huawei Watch 3 Pro.