- Article Top Advertisement -
Telegraph X is a new tool for creating posts in Telegram. The application is incredibly useful for owners of Telegram channels, bloggers and other users who write articles.
- Article Inline Advertisement 1-
The application will allow you to create articles with markup, as well as various photo and video attachments. After publication, the article will be available via a direct link, and you can share it wherever you want. So you can talk about your travels even more interestingly, share your thoughts and knowledge with subscribers.
Telegraph X app features:
Automatic synchronization of all written articles and other data.
Saving all articles in one place – they will be displayed on the main screen in a beautiful list.
The process of creating new articles is simplified as much as possible.
Convenient article editing – the ability to update the page cover, change the text format and add various media attachments.
Saving articles and drafts automatically. The autosave feature will help you save all unpublished articles as drafts so you don't lose important information. You can return to editing at any time.
Lots of text formatting options.
Ability to view page view statistics.
Anonymity – You will be able to publish articles completely anonymously.
No ads.
Source: Trash Box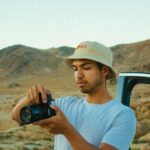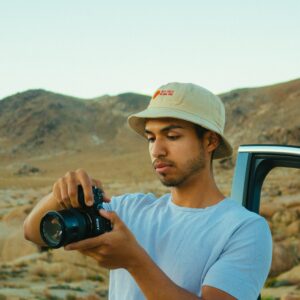 Charles Grill is a tech-savvy writer with over 3 years of experience in the field. He writes on a variety of technology-related topics and has a strong focus on the latest advancements in the industry. He is connected with several online news websites and is currently contributing to a technology-focused platform.
- Article Bottom Advertisement -