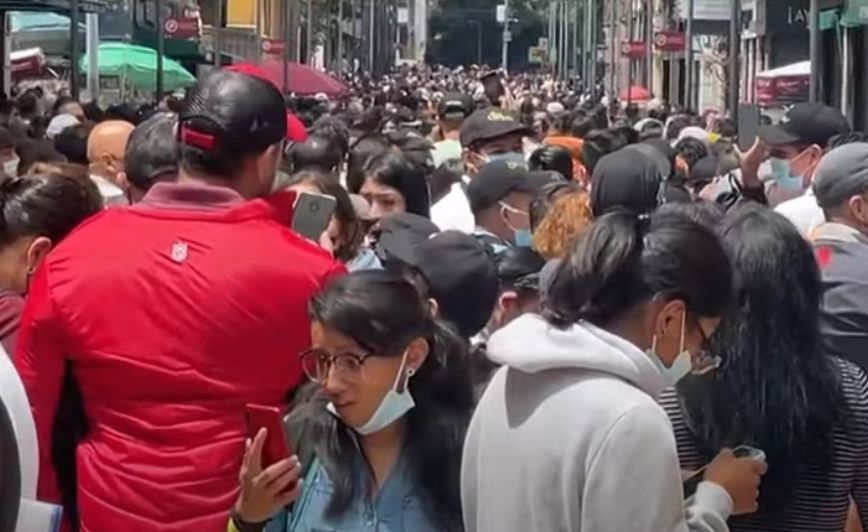 Unusual waves, 20 to 30 cm high, which correspond to a "low intensity" tsunami, are expected in New Caledonia today at around 18:00 (SST: local time; at 10:00 Greek time), after the strong earthquake that hit Mexico yesterday Mondaythe authorities announced. "Abnormal sea movements" are expected to be observed in New Caledonia after the strong 7.6 magnitude earthquake.
However, it is not considered that there is a "danger of a destructive tsunami", reassured the Caledonian government in a press release that it published, however, calling on citizens to move away from the coastline after 18:00.
Taking into account the intensity, the location of the epicenter and the focal depth of the earthquake, the waves are estimated to be "of the order of 20 to 30 centimeters", which corresponds to a "tsunami of low intensity", according to the Civil Protection, which so he did not declare a state of alarm.
As long as there is no "danger" of flooding much of the coastline, the population "does not need to move to higher altitude locations or shelters", authorities explained, as reported by Agence France-Presse and relayed by the Athens News Agency.
The strong earthquake shook the western part of Mexico and the capital at 1:05 p.m. (local time; 9:05 p.m. Greek time) yesterday, on the "cursed" anniversary of the extremely deadly earthquakes of 1985 and 2017 in the country.
One person died in the western part of the territory, Mexican President Andres Manuel Lopez Obrador announced. Another person was injured in the state of Michoacan (west), where the epicenter was located, near the coast in the Pacific Ocean.
However, no serious damage was recorded in the capital of 9 million inhabitants, which reaches 25 million if those who live in the suburbs of the metropolis are added.

Source: News Beast