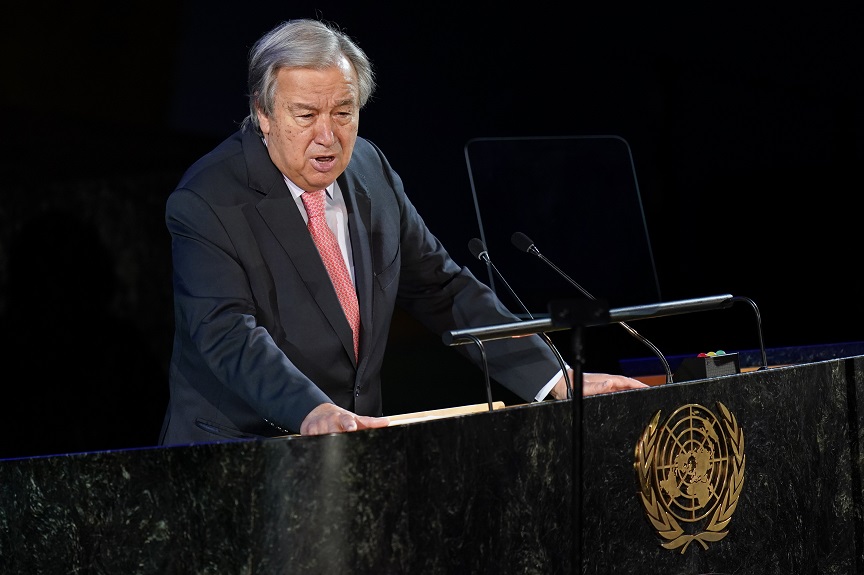 THE Secretary General of the United Nations Antonio Guterres warned that the education on a global scale has plunged into a deep crisis during a conference in New York, while repeated in his speech his plea to the Taliban to allow girls to return to desks in Afghanistan.
He addressed this appeal as it's been a year since the Taliban shut down girls' secondary schools in Afghanistanwho took power again in mid-August 2021.
"Through this platform, I appeal to the Afghan authorities: proceed with the removal of all restrictions on girls' access to secondary education immediately," Mr. Guterres stressed in his speech at the opening of a session of United States for education in New York.
The Taliban, shortly after returning to power, they barred girls beyond the sixth grade from continuing their educationplunging them into despair and igniting reactions inside and outside the country.
This ban magnifies the risks of marginalization, violence, exploitation and abuse of girlsthe UN stressed a few days ago.
If the girls were to return to school the people of Afghanistan would regain hope, according to the Organization, for which the continuation of measures of this nature deepens the crisis in the country.
Fundamentalist Sunnis say that the girls they will be allowed to go back to school under certain conditions, notably that they will wear a hijab and attend classes in separate buildings and with all-female teachers.
In addition to Afghanistan, in his speech Antonio Guterres underlined that education is experiencing a deep crisis on a global scale, insisting that 70% of 10-year-old children in poor countries are unable to read even a simple text.
The pandemic has had a devastating impact on the learning process and affected progress, he continued. While even in developed countries, unequal treatment of students is entrenched rather than reducedMr. Guterres added.
THE Nobel Peace Prize laureate Malala Yousafzai spoke of a global "state of emergency" in education.
Wars, conflicts, droughts and floods prevent children from going to school in countries around the worldhe explained, also strongly criticizing the Taliban.
Malala Yousafzai, who campaigned for girls' right to education, barely survived in October 2021 when members of the Taliban movement in Pakistan shot her in the head on her school bus.
"If you're serious about wanting a safe and sustainable future for girls, then get serious about education," said Malala Yousafzai. "Small, stingy, short-term promises" are not enough, a "commitment to upholding the right to full education and closing the funding gap for good" is needed. Addressing world leaders, she demanded to know: "how many more generations are you willing to sacrifice?" How long will you make us wait before you do what you promised?'
Source: News Beast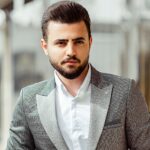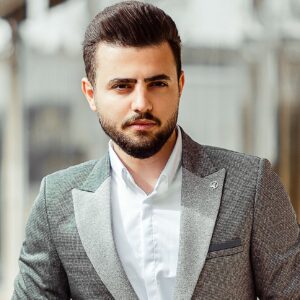 I'm Robert Neff, a professional writer and editor. I specialize in the entertainment section, providing up-to-date coverage on the latest developments in film, television and music. My work has been featured on World Stock Market and other prominent publications.