Tesla Semi is no longer the coolest truck. Geely Homtruck announced with futuristic design, glass roof, replaceable batteries and built-in washing machine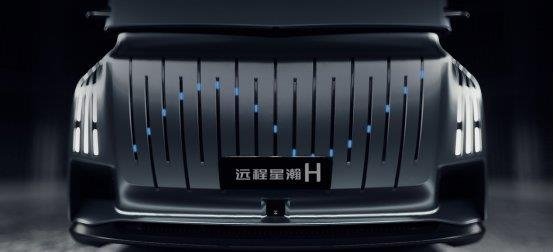 Geely has announced the Homtruck electric tractor unit in China. The novelty is just right to be recorded in the competitors of Tesla Semi, only Homtruck looks more interesting than Semi, and the technical filling promises to be the most balanced for the needs of the transportation industry.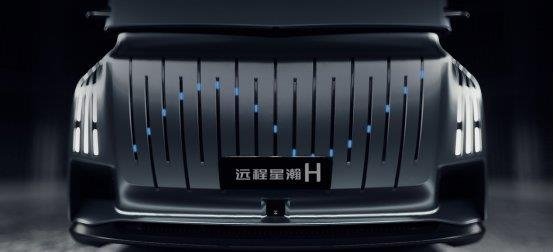 The fact is that three options are announced for Homtruck at once. One is completely electric, but with the ability to quickly change batteries. The other two are hybrid. In the first case, it is supposed to use an internal combustion engine, and in the second – a methanol engine! That is, even as a hybrid, the Homtruck will turn out to be an environmentally friendly truck.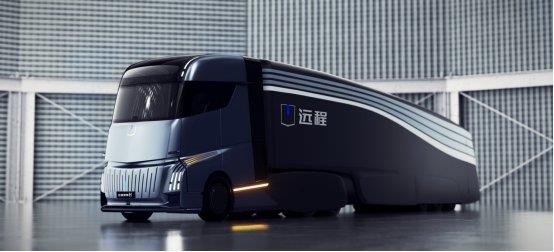 The design of the truck is described in official documents as Sci-fi – and indeed, the car seems to have left the pages of science fiction novels. The designers "drew inspiration from the galactic universe, with which they combined traditional Chinese culture to create a unique visual experience." It can be seen that the engineers did a good job on aerodynamics – they tried to get rid of all protruding elements. So, instead of large mugs of mirrors, small legs with built-in cameras are used.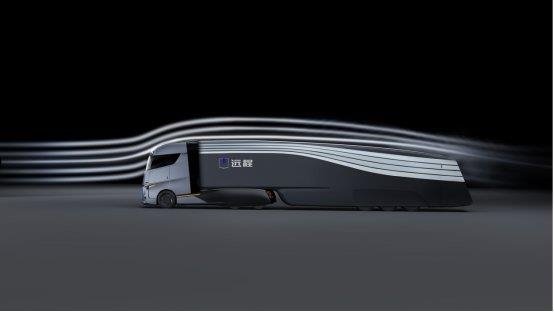 Inside the tractor there is a panoramic roof, TV, bed, bathroom and kitchenette, built-in washing machine. In a word, everything that a trucker needs on the way. An intelligent system for monitoring the general condition of the driver is also provided.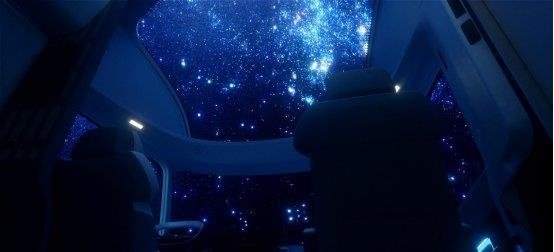 Power, mileage per charge and all other details about the Geely Homtruck should appear on November 8, when the tractor is fully declassified.
.