The management of the operator of the largest stablecoin by capitalization, Tether, has announced a collaboration with the KriptonMarket service to promote USDT as a means of payment for small businesses in Argentina.
KriptonMarket is improving access to stablecoins for users in Argentina through the Buenos Aires Central Market. The company employs more than 2,000 people, selling 106,000 tons of fruits and vegetables for stablecoins every month with the participation of more than 600 farms and trading enterprises.
The Tether team said that the collaboration with KriptonMarket is a response to harsh criticism from regulators and officials who question the stability and declared reserves of USDT.
"With the ongoing devaluation of the national currency, Argentines need solutions to achieve their own financial freedom. If we can contribute to the well-being of the country with the advanced technologies provided by the blockchain, then we will be one step closer to ending the fight against financial discrimination," explains Paolo Ardoino, CTO of Tether.
Tether and KriptonMarket are also set to launch educational courses in Buenos Aires to inspire a new generation of blockchain enthusiasts and business professionals. Now Argentina ranks fifth in the world in terms of inflation after Turkey, Syria, Lebanon and Venezuela.
Earlier, the Central Bank of the Argentine Republic (BCRA) announced that it was seeking to mitigate the financial risks that digital asset transactions could create. The BCRA assures that the ban is a forced security measure that limits the degree of penetration of digital assets into the country's economy and protects investors from financial risk.
In April, Canadian mining company Bitfarms confirmed that it had received the necessary permits to connect electricity to expand production to 100 MW at its facility in Argentina's Rio Cuarto.
Source: Bits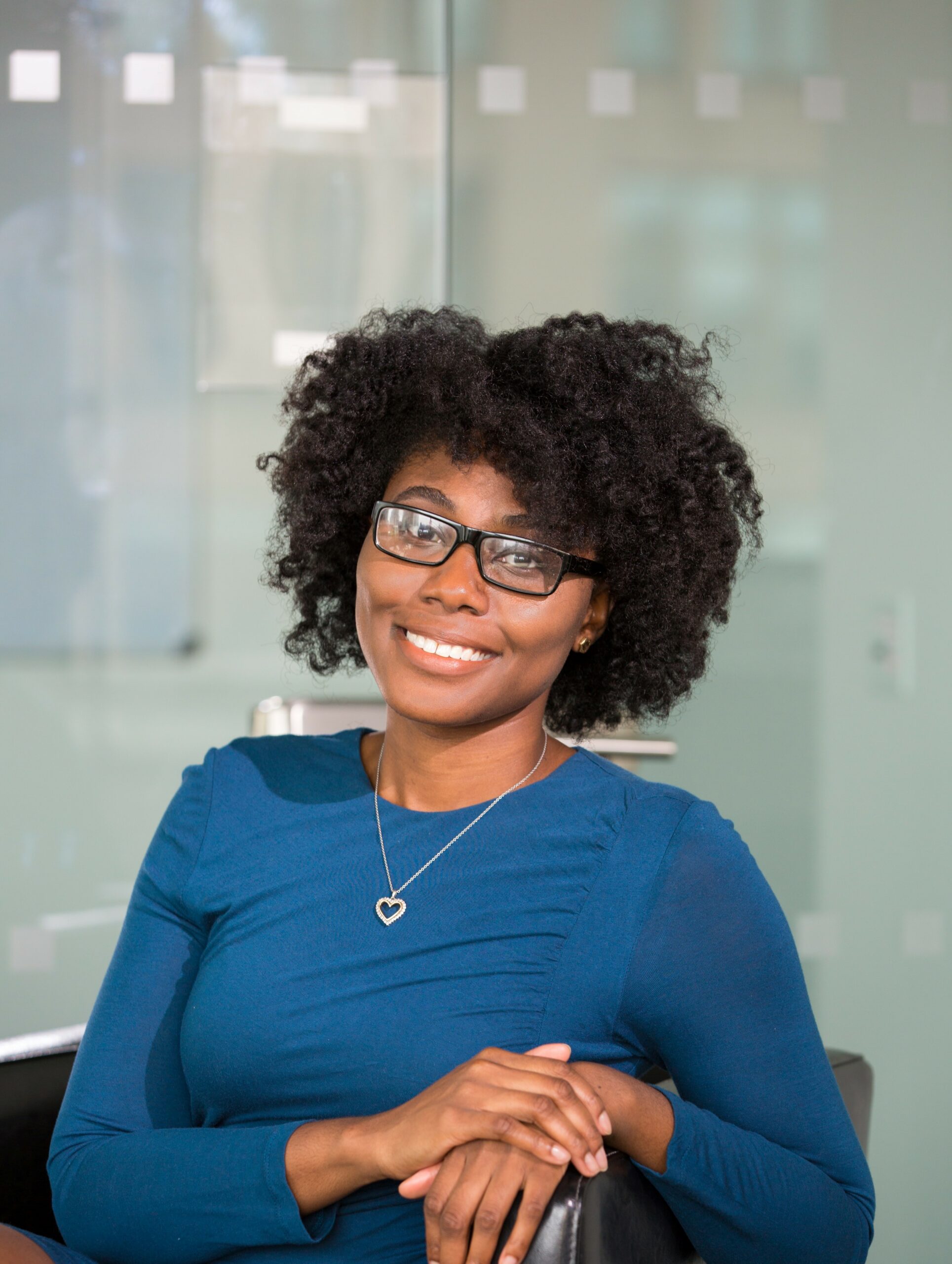 I am an experienced journalist, writer, and editor with a passion for finance and business news. I have been working in the journalism field for over 6 years, covering a variety of topics from finance to technology. As an author at World Stock Market, I specialize in finance business-related topics.