The all-electric Tesla Semi truck with a game-changing range of 800 km is finally ready for mass production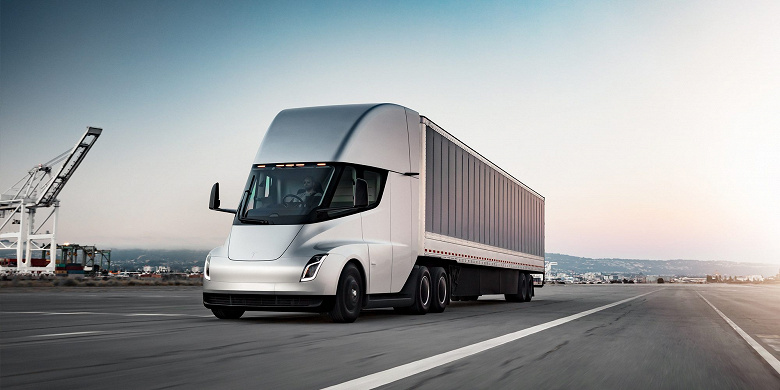 After a long delay, Tesla is set to begin mass production of the all-electric Tesla Semi truck.
At the time of the Tesla Semi in 2017, the automaker said that production versions of the 36-ton electric truck would have a range of about 480 and 800 km at a price of $ 150,000 and $ 180,000, respectively.
Tesla Semi should offer the lowest cost of ownership in this vehicle category and, according to analysts, will completely change the rules of the game. However, the electric car faced many problems and delays. Originally slated to launch the car in 2019, Tesla has begun accepting orders from many companies. The launch was postponed to 2020 and then to 2021.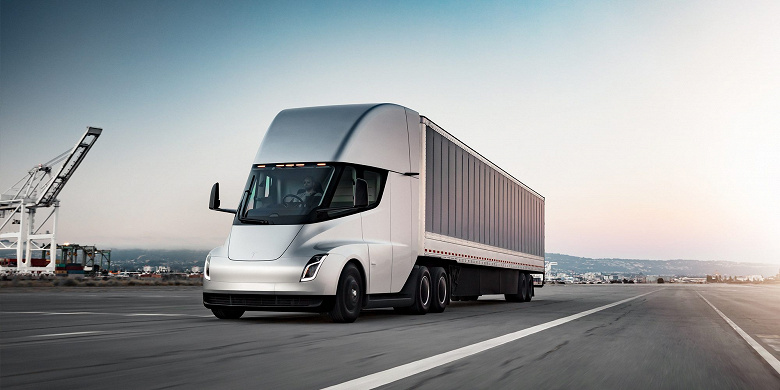 In March, it became known that Tesla is building a production line for the Tesla Semi in a new building near the Gigafactory Nevada to produce five Tesla Semi electric trucks a week by the end of the year. Now Electrek has received information that the drive axle production line is ready, and the general assembly line is undergoing final adjustment. This is one of the last steps before the launch of the Tesla Semi production.
Tesla recently announced that the electric truck will go into production this year and will be delivered to some customers, but the company has not disclosed any details. Tesla has said it plans to use the first few Tesla Semi trucks for its own operations.
Tesla is hiring Tesla Semi service technicians in California and Ontario, Canada, indicating that the first trucks are likely to appear in these regions.