The U.S. Commodity Futures Trading Commission (CFTC) has warned investors to be careful as arbitrage profit scams are hard to detect.
The CFTC has said it suspects the CEO of Arbitraging.co, a cryptocompany, of fraud. According to the CFTC, Jeremy Rounsville misled investors by claiming he had developed a "highly advanced arbitrage bot" that could trade effectively.
"Rownsville's claims were not true. The Arbitraging.co bot, known as aBOT, has never traded on behalf of investors," the derivatives regulator says.
The commission declared that such manipulations in trade show the importance of regulation, which includes the protection of customers and the control of market participants. CFTC Commissioner Kristin Johnson warned that this is neither the first nor the last time that investors have been manipulated. And that such incidents will become more and more:
"As the technology to support complex trading strategies becomes readily available, investors will increasingly be drawn into fraudulent fundraising schemes like the Rouncesville scheme."
Johnson added that the use of extremely complex trading technologies in the crypto market is "actually extremely competitive." According to the official, strategies that focus on generating arbitrage profits or rents are almost elusive.
Recently, the US Securities and Exchange Commission (SEC) accused the Trade Coin Club team of stealing 80,000 bitcoins from over 100,000 investors using a Ponzi scheme.
Source: Bits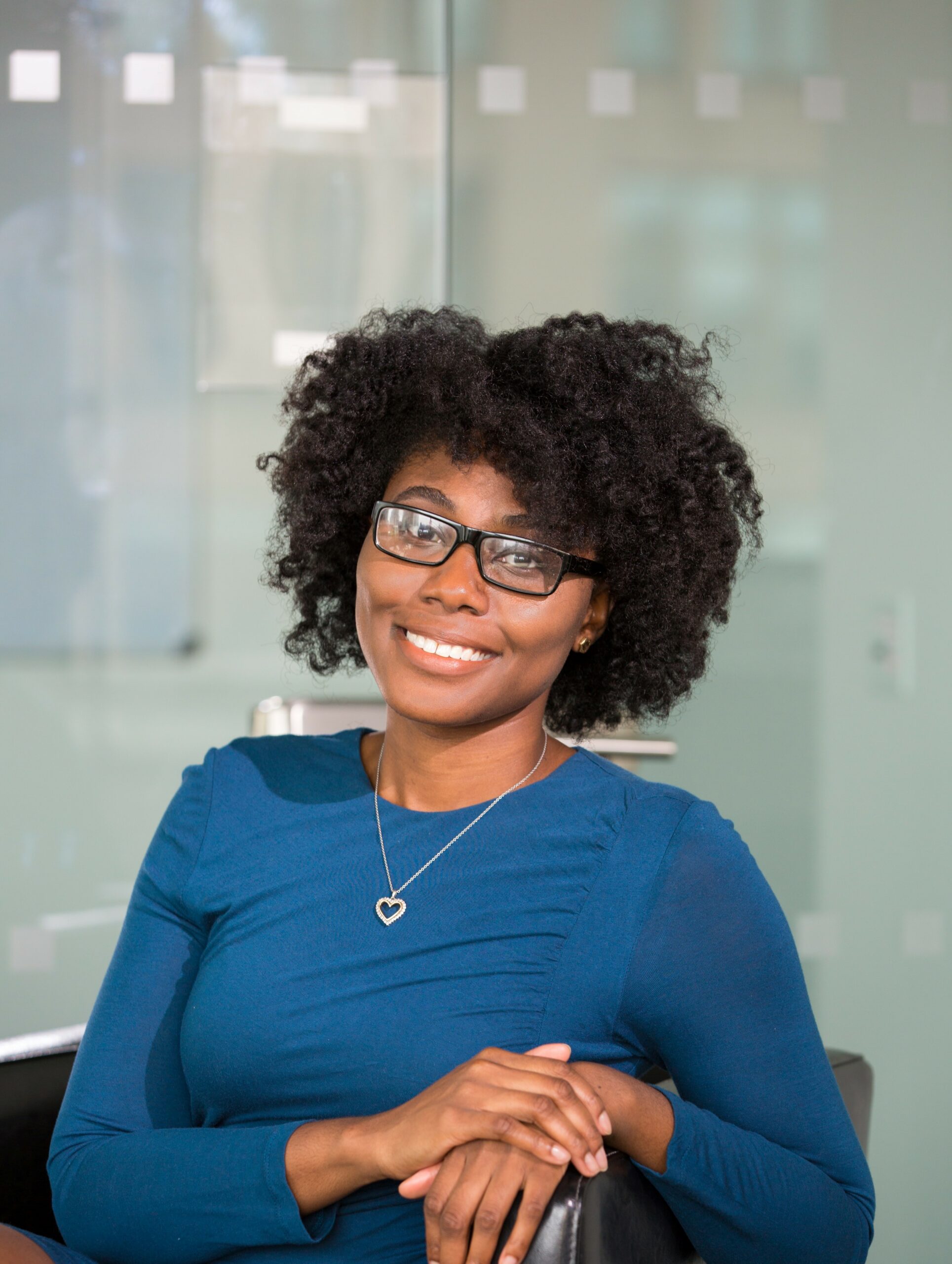 I am an experienced journalist, writer, and editor with a passion for finance and business news. I have been working in the journalism field for over 6 years, covering a variety of topics from finance to technology. As an author at World Stock Market, I specialize in finance business-related topics.