COP27 – the United Nations (UN) climate summit – began this Sunday (6th) in Egypt. Diplomats agreed to discuss whether rich countries should compensate poorer nations for the effects of climate change.
In addition to climate finance, the need for US$ 100 billion financing from developed parties to developing countries will also be discussed. Summit chairman Alok Sharma said the funding "will make or break the work program we have before us" and that the conference should discuss "concrete actions".
As a developing country, Brazil could receive funding of US$ 100 billion. However, the deforestation scenario in the country makes it difficult to obtain credit.
In addition to government agreements, referred to as higher level, there is expectation of informal agreements between NGOs (Non-Governmental Organizations) to, for example, curb illegal deforestation.
*(Posted by Lucas Schroeder, with information from Mathias Brotero)
Source: CNN Brasil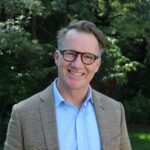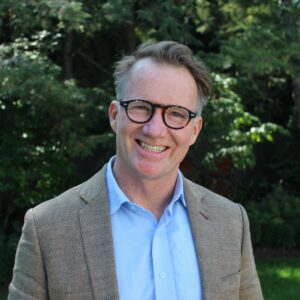 I have worked in the news website industry for over 10 years. I currently work as an author at World Stock Market and write about various financial topics. My goal is to provide readers with informative, insightful content that will help them make sound investment decisions.