The US Securities and Exchange Commission (SEC), due to the growing number of applications for cryptocurrency projects, announced the creation of two departments focused on digital assets.
The first division, the Department of Crypto Assets, will review applications for launching projects. Second, the Office of Industrial Applications and Services will focus on the relevant direction.
The SEC said the two new divisions will join the agency's seven existing offices, which "provide targeted analysis of issuer records." The offices are grouped by industry and will operate under the Disclosure Review Program (DRP) of Corporate Finance:
"The Cryptocurrency Authority will continue the work currently underway under the DRP by reviewing applications related to cryptoassets."
SEC Corporate Finance Director Renee Jones explained that the regulator "saw the need to provide more and more specialized support to the finance team." The fact that the Cryptocurrency Authority will take over the review of applications for cryptocurrency projects will allow the DRP department to refocus on issues related to financial institutions, life sciences research, manufacturing applications and services. .
In July, the US Commodity Futures Trading Commission (CFTC) announced the creation of a new unit to oversee technical innovation, which, among other things, will regulate the cryptocurrency market.
Source: Bits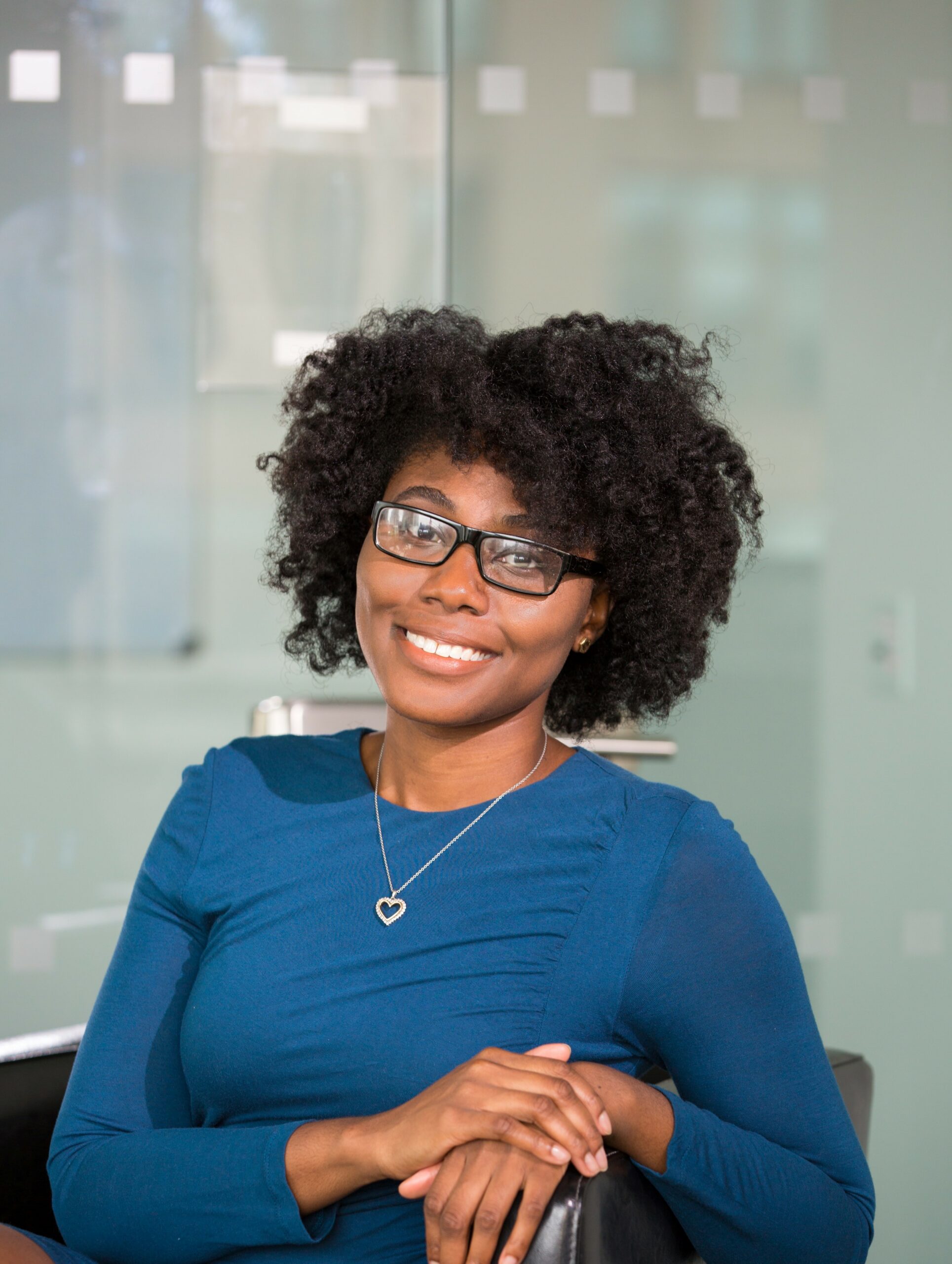 I work as an author at World Stock Market. I specialize in financial analysis and market commentary. I have been working in the financial industry for over 8 years, and have authored articles on a wide range of topics, including stocks, commodities, and currencies. I am also a frequent contributor to global stock markets on Seeking Alpha.