The appeal is direct and heartfelt. After weeks of attacks on artwork by climate activists around the world, directors of museums and art galleries have decided to appeal directly to young people. They ask them to stop. It is the activists who, in the name of fighting climate change, stand endangering masterpieces of art.
«In recent weeks there have been several attacks on works of art in the collections of international museums. The activists responsible for them underestimate the fragility of these irreplaceable objects, which must be preserved as part of our world cultural heritage. Since museum directors are frustrated by the care of these works, we have been deeply shaken by this danger» write the directors of over 90 museums around the world including the Louvre in Paris, the Metropolitan in New York, the National Gallery in London, the Uffizi of Florence.
«Museums are places where people from a wide variety of backgrounds can engage in dialogue: therefore they allow for social discourse. In this sense, the fundamental tasks of the museum understood as an institution, to collect, research, share and conserve, are now more relevant than ever. We will continue to support direct access to our cultural heritage. And we will keep the museum as a free space for social communication» explain the signatories of the document.
There has been no permanent damage to the artwork so far. Works protected by glass have always been affected. However, the risk exists and the damage could be irreparable. Museum directors from Australia to Spain, from the USA to France agree on this. For the directors, museums must remain open and the works must be available to all, but they also have the priority of preserving them and with constant attacks this may no longer be possible.
From Monet to Klimt, from Van Gogh to Picasso via Botticelli and Boccioni. Works of all times have been attacked by activists all linked to radical environmentalism. The Just Stop Oil movement posts videos and calls for funds on its profiles. Last Generation Austria posted the video of the action on Twitter, also writing the motivation: "New oil and gas wells are a death sentence for humanity". On October 9, two activists from the group Extinction Rebellion attacked Picasso's Massacre in Korea exhibited at the National Gallery in Victoria, in Australia.
More stories from Vanity Fair that may interest you:
– This is not rubble
– Rome, a love letter between fires and waste
Source: Vanity Fair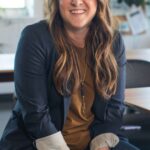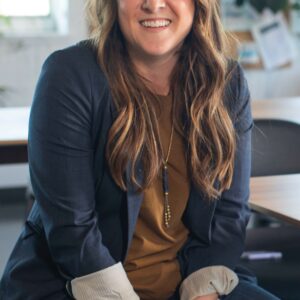 I am a writer at World Stock Market. I work on the Finance and Market section and write about stocks, ETFs, and market trends. I have been involved with writing for over 8 years and have experience in various industries such as finance, technology, and cryptocurrency.