- Article Top Advertisement -
In 2022, the average cost of new electric vehicles in Russia has almost halved. According to Auto.ru platform analysts, if earlier a new electric car cost the buyer an average of 9.8 million rubles, then by the end of 2022 an average electric car could be bought for 5 million rubles.
- Article Inline Advertisement 1-
Analysts explain the decline in the average cost of electric vehicles in Russia with the appearance on the domestic market of affordable electric cars from China, while previously this segment was mainly represented by premium models from brands such as Tesla, Audi and Porsche. Now inexpensive Chinese electric cars from Skywell, Hongqi, Voyah and HiPhi are available to Russians. And thanks to parallel imports in Russia, supplies of European models like the Mercedes-Benz EQV and the Audi Q5 e-tron were launched.
"Over the year, the Russian market was replenished with Chinese electric vehicles, and also grew due to the appearance of the Russian Evolute and parallel imports," said Alexei Mukhanov, head of the Auto.ru research and client analytics group.
If in the first half of 2022 about 95% of new cars on an electric platform cost more than 5 million rubles, then by the end of the year they accounted for only 30%. Almost half, namely 40-45%, of the electric cars presented in Russia now cost from 3 to 5 million rubles. There are also models cheaper than 3 million rubles – they occupy 25-30% of the market.
It is curious that while new electric cars lost in price last year, electric models with mileage, on the contrary, rose in price. At the end of 2022, their average cost increased to almost 2.6 million rubles, which is 14% more than in 2021.
If we talk about the most popular electric cars on the Russian market, then Nissan Leaf is the leader among used vehicles. The TOP also includes Tesla Model 3, Model S, Model X and Porsche Taycan, followed by BMW iX and Volkswagen ID.4 and ID.6 in popularity.
Source: Trash Box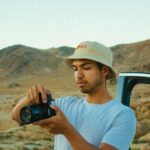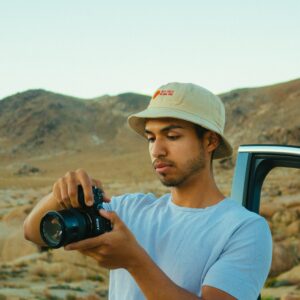 Charles Grill is a tech-savvy writer with over 3 years of experience in the field. He writes on a variety of technology-related topics and has a strong focus on the latest advancements in the industry. He is connected with several online news websites and is currently contributing to a technology-focused platform.
- Article Bottom Advertisement -