In various parts of the world it is believed that receiving an expensive engagement ring is a symbol of true love, a prosperous future and solidarity in the couple. However, a study conducted by Emory University, in the United States, could change everything.
The analysis found that the more expensive an engagement ring is, the faster the couple divorces. So we hope that Belinda and Nodal do not break their engagement before reaching the altar and that they are the exception to this rule.
According to Emory University, the price of the ring is linked to the failure or success of a relationship, because the more expensive and large it is, the more likely it is to separate.
To reach this conclusion, the experts interviewed more than 3,000 people, discovering that those who spent between 1,500 to 3,100 dollars were 13 times more likely to get divorced compared to the rest of the couples who invested a modest amount in the jewel.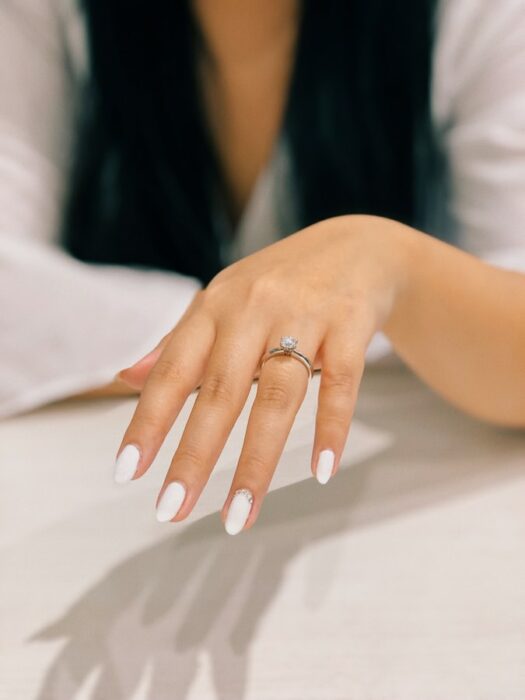 In addition, they found that those couples who invested more than $ 20,000 in their wedding also tend to separate faster compared to those who opt for a celebration that does not exceed between $ 10,000 and $ 5,000.
These separations would be the result of the accumulated stress of paying off debts in jewelry and at the party, since these are usually acquired at fixed terms, bringing disagreements and economic instability to the couple who have just started their life together.
Now that you know, try to opt for something simple, at the end of the day, material goods are not so important compared to the minutes and anecdotes that you can live next to the person you love so much.