The Fed's Board of Directors once again rejected Custodia Bank's application for membership in the system, stating that the bank's business model does not meet the goals set out in the Federal Reserve Act.
Officials of the Federal Reserve System (FRS) said that when considering the latest application of Custodia Bank for membership in the system and protesting the decision of the Fed's Board of Directors, it was found that in terms of financial, managerial and corporate powers, Custodia's application was "inconsistent".
In particular, the Fed's Board of Directors dissatisfied with Custodia's approach to risk management and heightened the regulator's concerns about a business plan focused on a narrow sector of the economy. According to the Fed, Custodia's reliance on cryptocurrencies means the bank "does not have a substantially diversified business." The Board of Directors believes that Custodia's business model is inconsistent with the purposes of the Federal Reserve Act.
In its opinion, the Fed explains that Wyoming Board-accredited financial institutions are banks that accept deposits and carry out other activities related to the banking business, with full reserves and state insurance coverage.
However, in the case of Custodia Bank, insurance coverage for deposits and activities related to servicing cryptocurrency transactions is not possible. Thus, the lack of guaranteed insurance coverage for Custodia's operations may increase the risk of "massive capital flight" and "infection of the firm" in the event of a crisis in the digital asset market.
Earlier, Fed Vice Chairman Michael Barr proposed the creation of a specialized group that would develop the regulation of crypto assets. Michael Barr acknowledged that cryptocurrencies can transform the financial system, however, the benefits of innovation can only be realized if there are rules governing the industry.
Source: Bits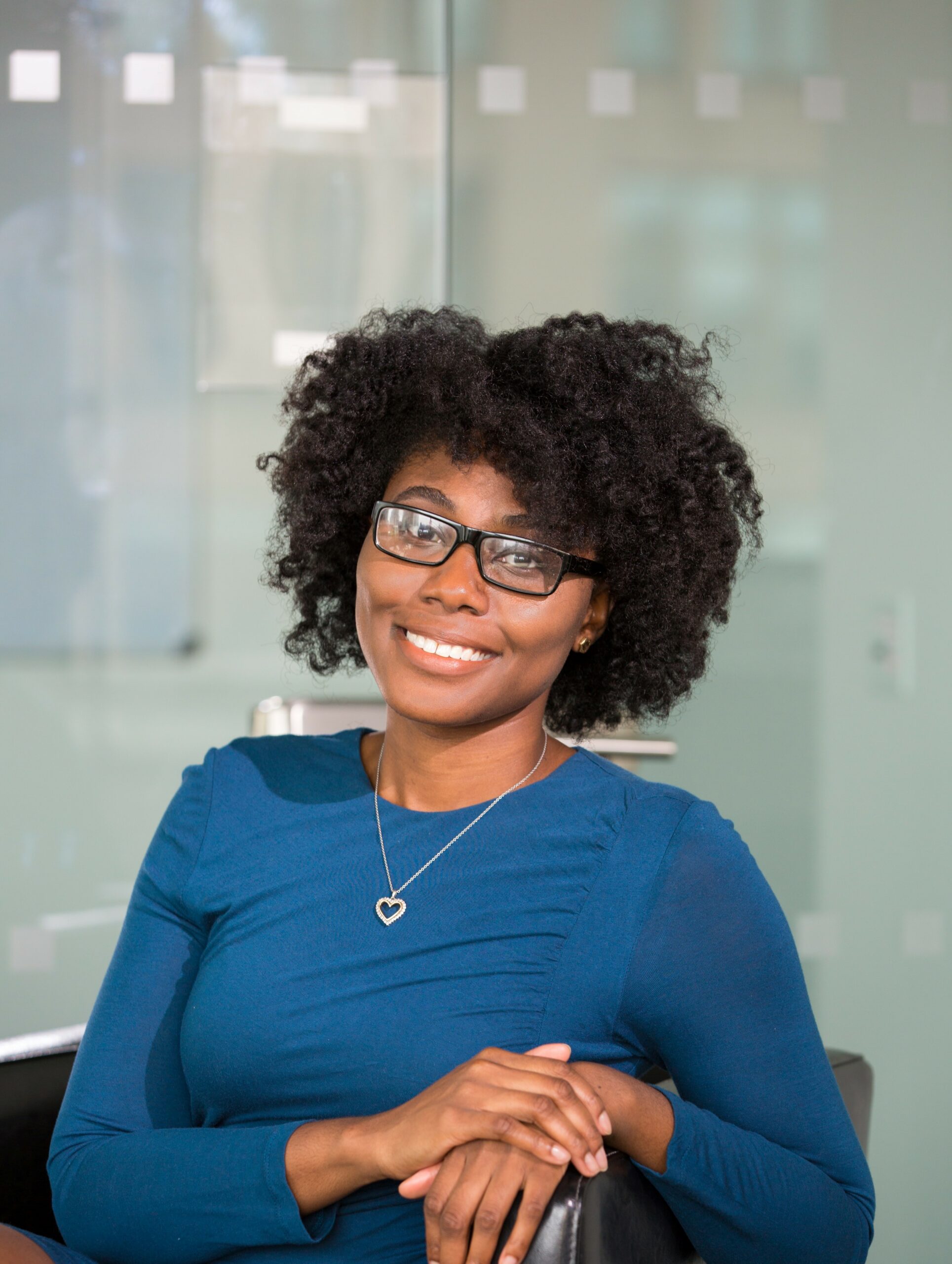 I am an experienced journalist, writer, and editor with a passion for finance and business news. I have been working in the journalism field for over 6 years, covering a variety of topics from finance to technology. As an author at World Stock Market, I specialize in finance business-related topics.