The conversation between President Luiz Inácio Lula da Silva (PT) and the President of Israel, Isaac Herzog, was friendly and began with a gesture of delicacy, according to sources who followed the call at Palácio do Planalto.
Herzog called his wife, who speaks Portuguese, to join the conversation. She expressed her sadness about the war between Israel and Hamas. Lula then hoped that the situation would end soon and peace would return to the country.
According to the sources, there was no mention in the phone call of Lula's recent repeated statements equating Hamas' acts of terrorism with Israel's counterattack, which have so upset the Jewish community in the country.
The Brazilian Israeli Confederation (Conib) sought interlocutors and asked for a meeting with Lula to try to get him to moderate his statements, but did not receive a positive signal. Conib sources told CNN that Lula did not seem willing to dialogue.
The conversation with the president of Israel is seen in Planalto as a sign of detente. In the 40-minute conversation, Herzog asked Lula to work to release the hostages and the president committed to making new calls to Qatar, Iran and other countries involved. There was also a positive signal from Israel to receive a new list of Brazilians interested in leaving Gaza, according to Planalto.
Source: CNN Brasil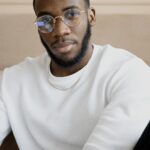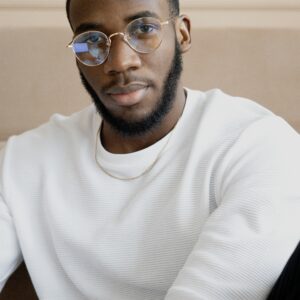 Bruce Belcher is a seasoned author with over 5 years of experience in world news. He writes for online news websites and provides in-depth analysis on the world stock market. Bruce is known for his insightful perspectives and commitment to keeping the public informed.