Israel claims to have found a "network of operational tunnels" within the Al-Shifa Hospital complex in Gaza City.
"Today, Hamas tunnel infrastructure was exposed inside the hospital," the Israeli military said in a statement, which also included a photo and video.
Israeli special forces raided the hospital – the largest in Gaza – in the early hours of Wednesday (15), after claiming for weeks that it was the site of an underground Hamas command and control center.
Doctors and health officials in Hamas-controlled Gaza have consistently denied the accusation.
CNN cannot independently verify Israel or Hamas' claims.
Video provided by Israel shows exposed earth revealing a hole in the ground.
The side of the well appears to be reinforced with concrete. Exposed pipes and cables can also be seen close to the surface.
At one point, the video – which was geolocated by CNN – tilts to reveal one of the hospital's main buildings, about 30 meters from the hole.
The Army statement said troops also found what they said was a booby-trapped car nearby, containing a large quantity of weapons and ammunition.
In a televised press conference on Thursday night, Israel Defense Forces spokesman Daniel Hagari said army engineers were working to expose the tunnel's infrastructure.
Hagari also said soldiers had unearthed an operational tunnel at Al-Rantisi hospital in northern Gaza.
Source: CNN Brasil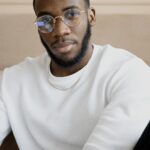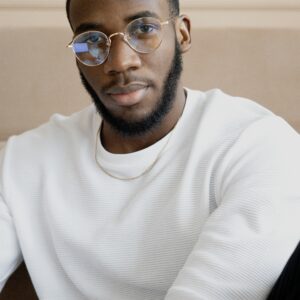 Bruce Belcher is a seasoned author with over 5 years of experience in world news. He writes for online news websites and provides in-depth analysis on the world stock market. Bruce is known for his insightful perspectives and commitment to keeping the public informed.