The Central Bank of the Russian Federation recommends not to admit shares of companies related to cryptocurrencies to trading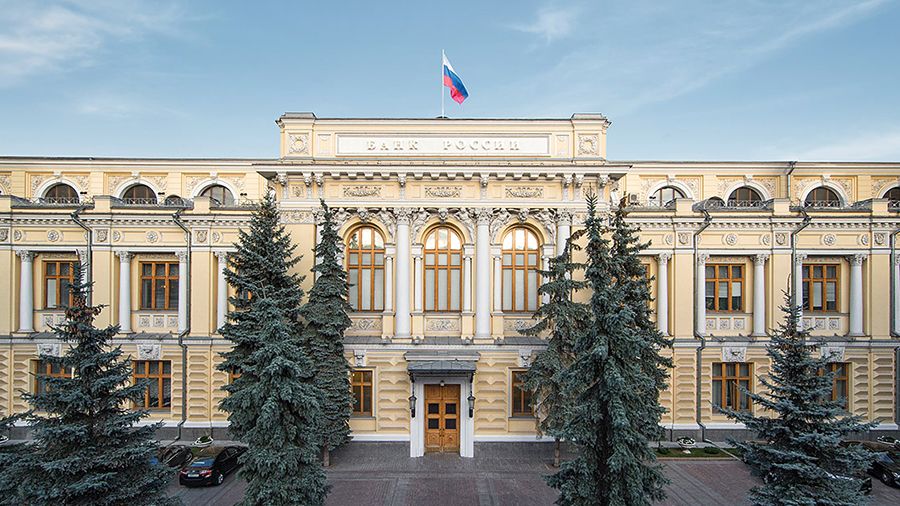 The regulator considers cryptoassets to be risky for unqualified investors and recommended that Russian exchanges not allow securities to be traded, payments for which depend on the prices of cryptocurrencies.
The Central Bank of Russia has published a statement with reference to an information letter, which explains the position of the regulator with regard to admitting to trading and selling "instruments linked to cryptocurrencies and cryptoassets."
In accordance with the new recommendations of the Central Bank of the Russian Federation, Russian exchanges should not allow trading in securities that depend on cryptocurrency rates, prices of foreign digital financial assets, cryptocurrency indices, as well as the cost of cryptocurrency derivatives and securities of funds for cryptocurrencies. This applies to securities of both Russian and foreign issuers.
The regulator also does not recommend the inclusion of such securities in mutual funds. Brokers and trustees should not offer pseudo-derivatives with similar underlying assets to unqualified investors. According to the statement of the Bank of Russia:
"Cryptocurrencies and digital assets are characterized by high volatility, pricing opacity, low liquidity, technological, regulatory and other specific risks."
As noted by the Central Bank, the purchase of such products carries high risks of losses for consumers who do not have sufficient experience and relevant knowledge. The purpose of the recommendations is to protect consumers by limiting the supply of such instruments to unqualified investors. At the same time, state cryptocurrencies in the event of their release, as well as those issued in information systems in accordance with Russian legislation by the CFA, the operators of which are included in the register of the Central Bank, do not fall under the restriction.
Recall that in April, the Canadian division of HSBC bank banned clients from buying shares of public companies that own bitcoin on HSBC Invest Direct accounts.