Google today announced the international launch of Google Maps (Google Maps), which will help users avoid busy transport and large crowds, which is especially useful in the context of the ongoing pandemic.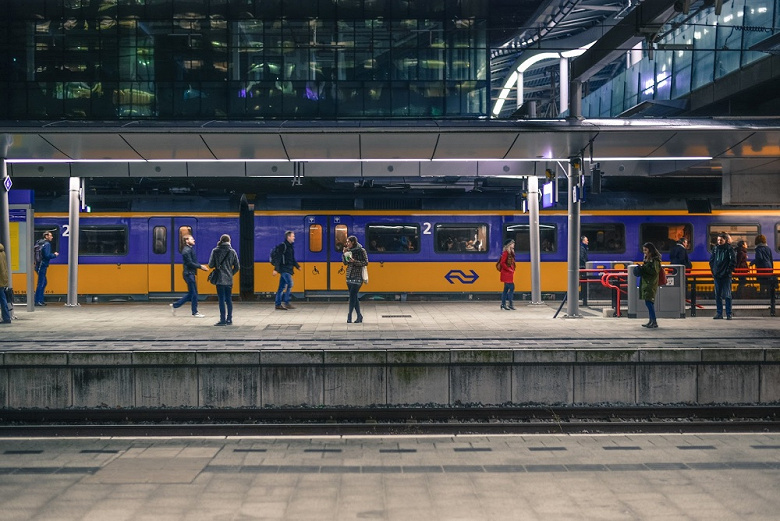 The function of predicting traffic congestion debuted in June 2019 in 200 cities around the world, and now, according to Google, information is available from more than 10 thousand transport agencies in one hundred countries.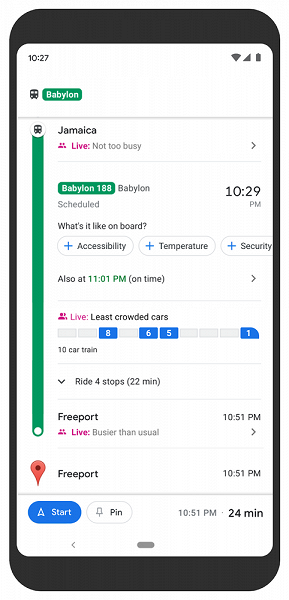 Traffic information is generated based on past statistics and travel reports from Google Maps users. The developers of Google Maps promise that the data on the history of the location of users is anonymized.
In addition to running such predictions in most countries of the world, more detailed predictions are now being generated for New York and Sydney.
In these cities, users will see how crowded the individual subway cars are, and not just the crowds on the transport line. Google plans to roll out these capabilities to more cities soon.
In addition, in the Google Maps app for Android, the Timeline section now displays statistics on time and distance for different modes of travel, as well as places visited on the Statistics tab. There is also a tab "Trips", which contains the visited places, including the ability to export as a list.