The cheapest, smallest and most powerful Apple smartphone ever: iPhone SE3 will be the company's last phone with an LCD screen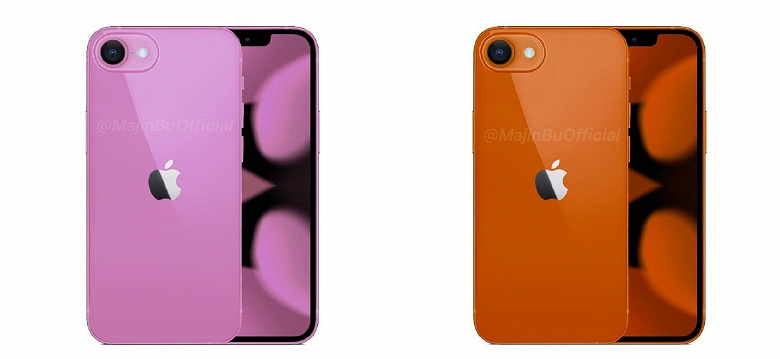 After the presentation of new smartphones, Apple left the iPhone SE2, iPhone 11, iPhone 12 mini, iPhone 12 models in the current line on its official website, and also added four iPhone 13 models.
The iPhone SE2, which retains the old design and offers a fingerprint scanner, is still popular with some consumers. Many sources are confident that Apple is going to present the third generation of this series next spring.
Now, Chinese informants are claiming that the iPhone SE3 will be Apple's last mobile phone to feature an LCD display. Some believe that he will continue to use the design from 2014 with huge bezels. Others insist that Apple has analyzed consumer demand and desires, so the iPhone SE3 will have a 6.1-inch LCD with bangs and a design similar to the iPhone 11.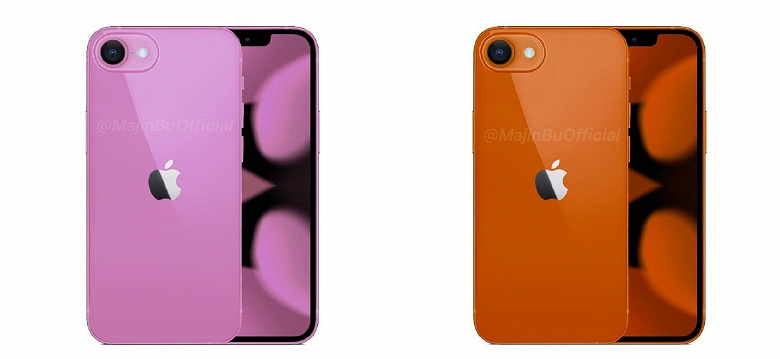 It is believed that the new iPhone SE3 will be the cheapest and most compact Apple smartphone with support for fifth generation networks. It has been suggested that it could be based on the Apple A14 single-chip system. Now there is information that the new product can get the top platform Apple A15, which is installed in the iPhone 13.
In terms of flash capacity and price, the 64GB iPhone SE3 will be priced at $ 515.
.