Could it be that we have been good this year? Channing Tatum and director Steven Soderbergh will reunite once again for the third installment of the franchise of strippers most popular in recent years: Magic Mike's Last Dance. The film will not have a theatrical release, instead, it will premiere directly on HBO Max.
Reid Carolin, who wrote the previous two tapes, will return to write the last story of Mike Lane, the character played by Tatum. Although the synopsis of the project is not yet known, it is believed that it will talk about the path that each of its characters has taken in order to give a good ending to the story.
Tatum was the one who confirmed the news on Twitter by sharing a photograph of the script. During a quick interview with VarietyThe actor spoke a bit about his excitement to return to one of the projects that greatly increased his fame and which saw him work alongside stars such as Matthew McConaughey, Matt Bomer and Joe Manganiello.
There are no words to say how excited I am to knock down the doors in the world of 'Magic Mike' alongside Steven, Greg, Reid and the incredible team at HBO Max. The universe of strippers will never be the same again.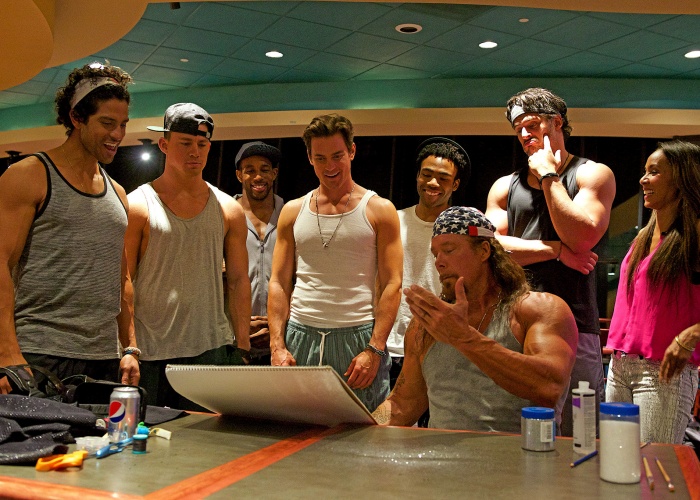 Magic Mike is loosely based on Tatum's experiences when he was 18 and working as a stripper in Tampa, Florida. The original 2012 film managed to prove to be more than just a shirtless story and was met with great acclaim from critics, grossing more than $ 167 million at the box office.
The sequel, Magic Mike XXL, was released in 2015 without the participation of Soderbergh, but even so, the direction of Gregory Jacobs and the great talent, both acting and physical, of Tatum, managed to earn the project around 120 million around the world.
Although there is still no confirmed release date for Magic Mike's Last Dance, HBO Max's plan to launch new content exclusively on its platform is progressing faster and faster, so it would not be strange that in less than a year we have the first official preview.