Scientists focus on the climate of European countries, emphasizing that summer of 2022 changed. According to an analysis published today, Wednesday (25/1) by the Callendar company, cities in several regions of Europe had temperatures in 2022 similar to normal cities located an average of 425 kilometers south of them.
This company analyzed them temperatures of Western European cities (France, Spain, Portugal, Italy) last year and compared them with normal temperatures from 1991 to 2020.
Result: these cities had temperatures an average of 1.38 degrees Celsius above normal and similar to those typically experienced in places 425 kilometers further south.
These data, which are presented on a map, show for France that Lille, in northern France, had temperatures corresponding to those usually experienced by the Pau, in southwestern France, Cherbourg, in northwestern France, with those experienced by Gijón , in Spain, Perpignan, in southern France with those of Athens and Strasbourg, in eastern France, with those of San Marino.
"What these comparisons show is the magnitude of the anomaly that existed in 2022 and on the other hand the titanic work that will be needed for cities to adapt to climate change", emphasizes Thibaut Lacomte, general manager of Callendar, a company that specializes in the assessment of climate risks and is based in the Paris region.
"Cities have been built based on the climate they have always had and, when we are faced with temperatures that are so unusual, we cannot overnight transform Perpignan into something that looks like Athens," he emphasized as reported by the Athens News Agency Thibaut Lacaud. and added: "All the architecture, all the town planning, the infrastructure, even the houses of the residents will have to adapt."
The last eight years have been the warmest ever recorded in the world
The past eight years have been the hottest ever recorded worldwideall exceeding pre-industrial temperatures by more than a degree, according to the latest annual report by the European climate change program Copernicus (C3S), released in January.
In Europe, the fastest-warming continent, 2022 ranks as the "second hottest year" but its summer months set a new record for the entire Old Continent.
Source: News Beast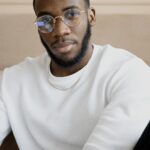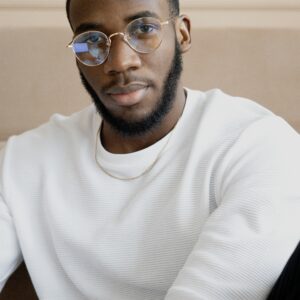 Bruce Belcher is a seasoned author with over 5 years of experience in world news. He writes for online news websites and provides in-depth analysis on the world stock market. Bruce is known for his insightful perspectives and commitment to keeping the public informed.