- Article Top Advertisement -
Specialists of the Russian service for intelligence of data leaks and monitoring of the dark web DLBI (Data Leakage & Breach Intelligence) analyzed almost all the leaks for 2022, information about which was made public, and concluded that about 75% of Russians had data in the public domain. According to experts, among them there are data from large companies such as Russian Post, Yandex, SDEK, and so on. In most cases, the contact details of users got into the public domain, in some leaks there were passwords.
- Article Inline Advertisement 1-
After DLBI combined all the data, removed duplicates, errors, and information not related to Russian citizens, the volume of leaks amounted to 99.8 million unique email addresses and 109.7 million unique phone numbers. Thus, experts believe that last year the data of 85% of the able-bodied population of Russia leaked. Interfax reported that 2022 saw an unprecedented high number of leaks. According to Roskomnadzor, since the beginning of the year there have been more than 140 cases, about 600 million records about Russian citizens have appeared on the Internet. For comparison, the year before last, there were 4 major personal data leakage incidents, as a result of which 2.7 million records fell into the public domain.
The financial sector was the least affected by hacker attacks. Experts note that he was able to cope with the problem – there were practically no data leaks from banks and financial organizations last year.
Source: Trash Box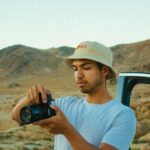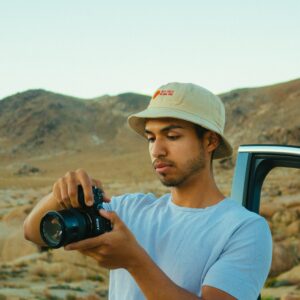 Charles Grill is a tech-savvy writer with over 3 years of experience in the field. He writes on a variety of technology-related topics and has a strong focus on the latest advancements in the industry. He is connected with several online news websites and is currently contributing to a technology-focused platform.
- Article Bottom Advertisement -