The developers of the "token-meme" SDOG on the Avalanche network brought down the price of the token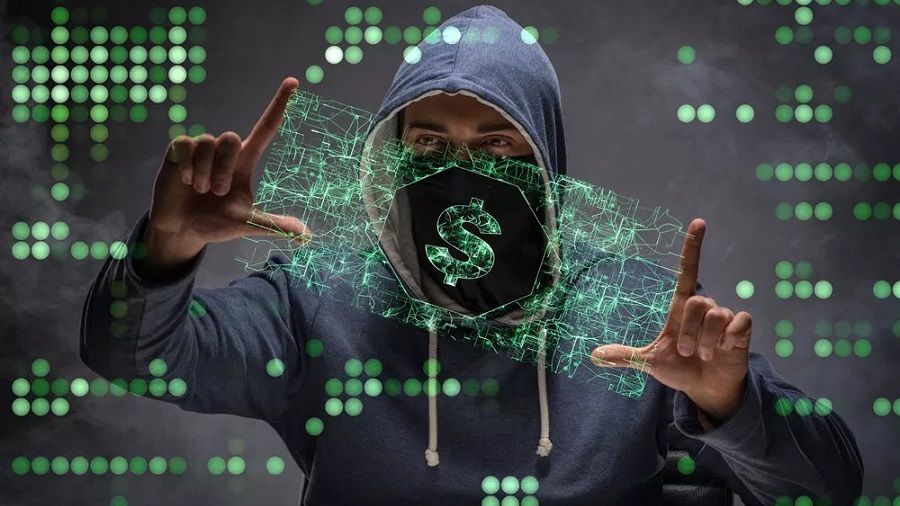 The creators of the SnowdogDAO project, the first "meme token" in the Avalanche blockchain, brought down the token rate by 90% and withdrew most of the funds.
The developers initially emphasized that SnowdogDAO is an experiment that will last 8 days. They stated that users can buy and trade tokens, participate in "extremely profitable staking" for several days, and upon completion of the experiment, all tokens will be redeemed.
The "experiment" attracted a lot of attention and the capitalization of the token exceeded $ 44 million. However, after the completion of the experiment, the massive buyback did not take place. As it turned out, the developers were planning to buy back only 7% of the tokens at a price higher than the sale.
When users found out about this, the SnowdogDAO team created their own pool based on the Uniswap V2 decentralized exchange and transferred liquidity for the token from the Trader Joe platform, a popular decentralized exchange for the Avalanche network.
Community members believe that the developers used their project for enrichment. They could manage their own pool on Uniswap as they liked. The owner of one of the wallets bought $ 180,000 worth of SDOG tokens and used them for staking. After that, he was able to withdraw $ 10 million.
The owners of two more such wallets withdrew $ 7.7 and $ 3.3 million each. Of course, it is impossible to prove that these were the developers. But how noted user of the social network Twitter, in order to withdraw funds, it was necessary to know the special key "challengeKey" and ordinary owners of the token could not find out this key.
The developers "apologize" and promise that the owners of SDOG tokens will be able to use them for other activities in the future. They also promise to return liquidity for the token to the Trader Joe platform. However, in fact, many investors have lost their funds. After all, the token rate reached $ 2,290, and now SDOG is trading at $ 90.
In early November, it was reported that the developers of the AnubisDAO project held a token sale for $ 60 million, after which they withdrew all the money and closed their accounts in social networks.