The economic community of West African countries is concerned about the growing popularity of cryptocurrencies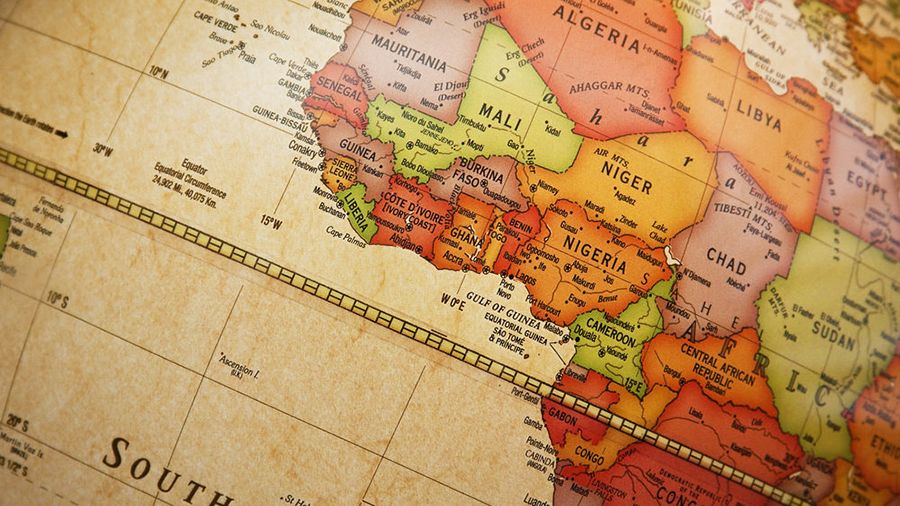 The Regional Economic Union, which includes fifteen West African countries, has expressed concern about the growing popularity of cryptocurrencies in the region.
During a meeting of the Joint Committees of the Economic Community of West African Countries in Burkina Faso, the member countries of the union came to the conclusion that the fall in the bitcoin rate in recent months was a reminder that cryptocurrencies are an unsafe asset.
The union members noted that cryptocurrencies cannot be accepted as a means of payment without the necessary legal protection usually provided by government fiat currencies. Other voiced risks are related to volatility, speculation and fraud.
The liquidity of the cryptocurrency compared to the flows in the forex market, and the fact that 96% of BTC is currently owned by 2.5% of users, also presents a risk. Recall that according to Glassnode, the number of wallets with a balance of more than 1 BTC has been decreasing since the beginning of the year, while the number of addresses containing less than 1 BTC has increased.
The cryptocurrency industry in West Africa has repeatedly been the subject of intense regulatory scrutiny. For example, at the beginning of the year, the Central Bank of Nigeria (CBN) banned commercial banks from servicing the accounts of cryptocurrency exchanges and other digital asset firms. However, lawmakers did not support the ban.