The "father" of the Xbox apologized to AMD for the fact that 20 years ago, the first Xbox console, before the announcement, replaced the processor with an Intel solution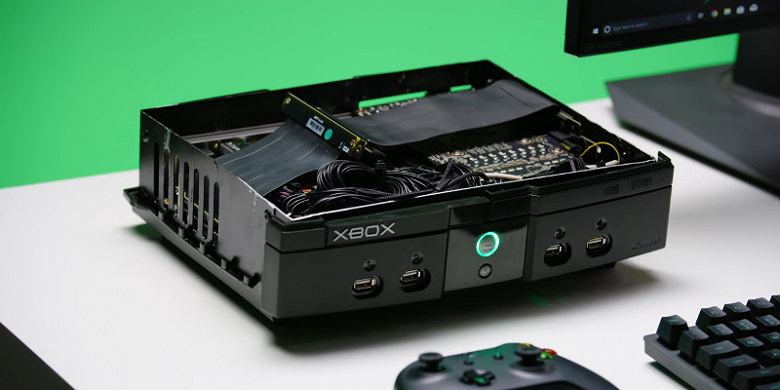 The first generation Xbox game console turns 20 next month. Against this background, one of the creators of the console, Seamus Blackley, who is also called the father of the Xbox, apologized to AMD on his Twitter page.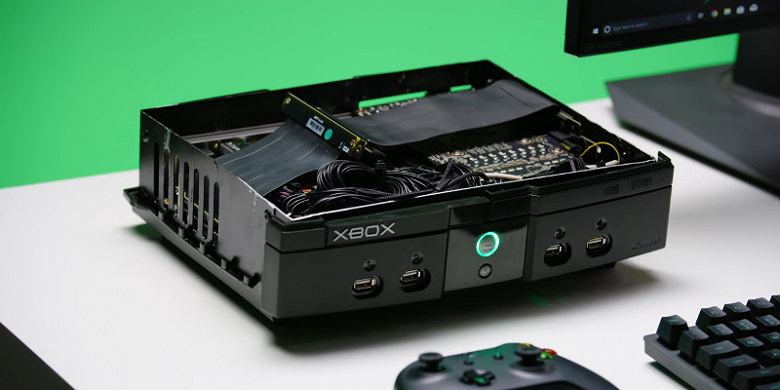 As we get closer to the Xbox anniversary, I feel the need to apologize again to the AMD engineers who helped us with the prototype and who sat in the front row during the presentation, literally in the last second of the show where the Intel processor was announced. Andy was the one calling Bill. Not me. Lisa Su, I beg for mercy
The bottom line is that the prototype of the first Microsoft console was created on the basis of the AMD platform, the company's engineers were invited to a corresponding event, where they were supposed to announce the console, and right there they learned that Microsoft had ultimately made a choice in favor of the Intel processor. Blackley called the move pure corporate policy.
I stood there on the stage to announce the console with Bill, and there they were right there in the front row looking so sad. I will never forget this. They were very helpful with prototypes. Prototypes that literally ran demos announcing the launch on AMD platform
As a result, the first Xbox received an Intel Pentium III processor with a frequency of 733 MHz and an Nvidia video card based on the NV20A GPU. It is also interesting that at that time the console, along with Bill Gates, was represented by Dwayne "The Rock" Johnson.
As we know, after several generations the title of the main developer of platforms for consoles was won by AMD. Now almost all consoles that are significant for the market are based on its APU.
.