The FBI can track WhatsApp conversations in real time. WhatsApp and iMessage provide the FBI with the most information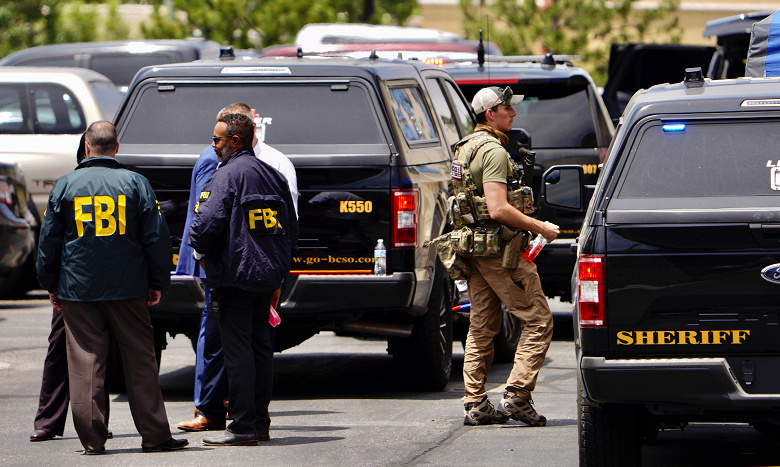 Smartphone users typically use various social media platforms as well as dedicated messaging-only applications. The leaked document confirms that some applications transmit a lot of data to the American intelligence services.
According to Rolling Stone, the US Federal Bureau of Investigation, the home intelligence and security agency, can legally obtain information from any messaging application. At the same time, WhatsApp from Facebook and iMessage from Apple provide the FBI with the largest amount of information.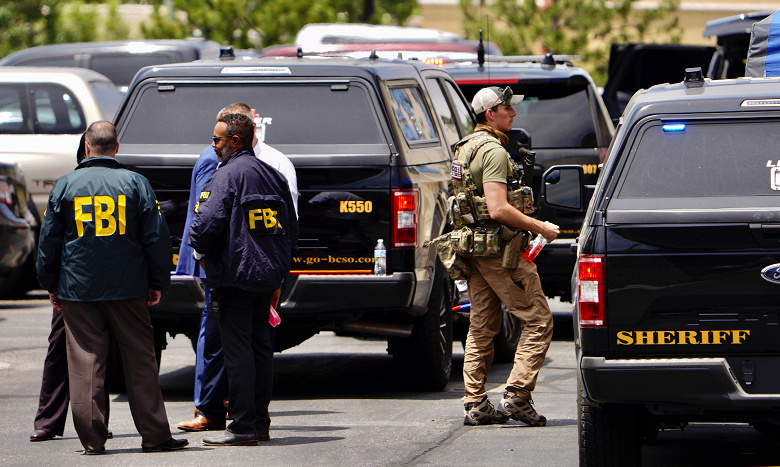 The document states that WhatsApp, iMessage and Line provided message content at a legal request from the FBI. While these platforms eagerly shared data with the feds, other messengers such as Signal, Telegram, Threema, Viber, WeChat, and Wickr did not disclose the content of the messages.
The FBI can obtain address book data from both the target and their contacts if they have a warrant. They can also track correspondence in real time. As for iMessage, if users back up their messages to iCloud, the FBI has access to the actual content of the message, as the Cupertino giant must pass the iCloud encryption key when submitting the warrant.
.