The first video from the "Science" module: Russian cosmonauts opened hatches and conducted an excursion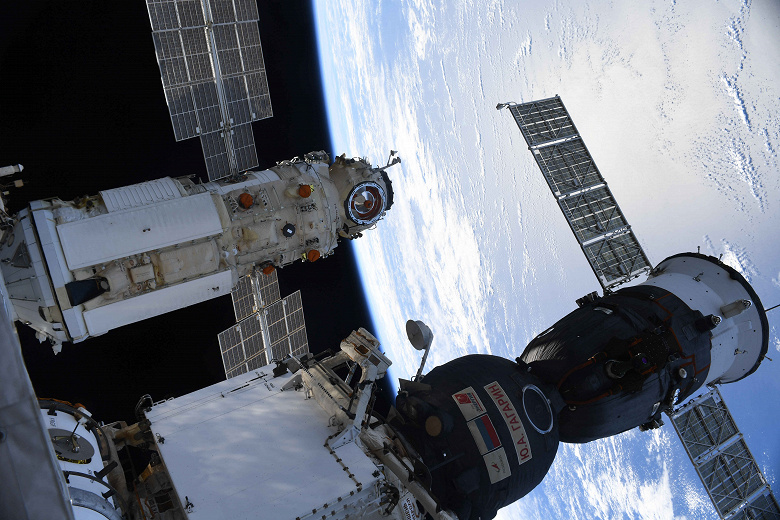 On July 29, 2021, the Nauka multipurpose module successfully docked to the Russian segment of the ISS. The event happened not without complications – the freelance launch of the module's engines led to the ISS turning 45 degrees.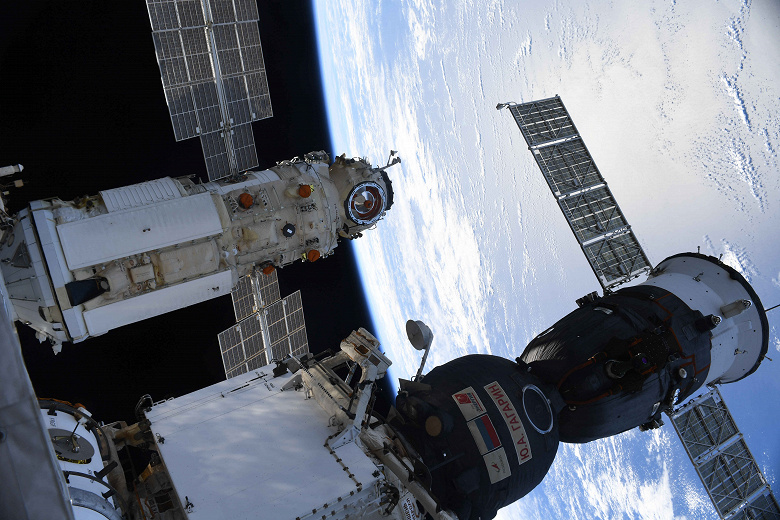 Nevertheless, Roskosmos is calm about this and does not intend to conduct any special investigations with the commissions. The situation is considered normal, the reason is already known – the module software failure, which led to the execution of the command to turn on the motors.
Now Roskosmos has published the first video from the Science module. In the video, cosmonaut Oleg Novitsky, together with Pyotr Dubrov, open the hatches and then conduct a short video tour.
First, they open the hatch of the transition compartment of the Zvezda module and then enter the living area of ​​the instrument-hermetic compartment of the laboratory module.
The "Science" module expands the volumes for the arrangement of workplaces and storage of goods, the placement of equipment for the regeneration of water and oxygen. In the new Russian module, it is planned to conduct 13 experiments in various directions, including Kaplya-2 (space technologies), Aseptic (space biology and physiology), Mirage, Vampire, Fullerene (space materials science) , "Vitacyc-T" (space biology and physiology), "Rakurs" (exploration of the Earth from space) and others. Flight tests of the "Science" module will be completed in about a year.