The flagships of Samsung and Apple do not have this. Sony Xperia 1 III screen rated highly in DxOMark benchmark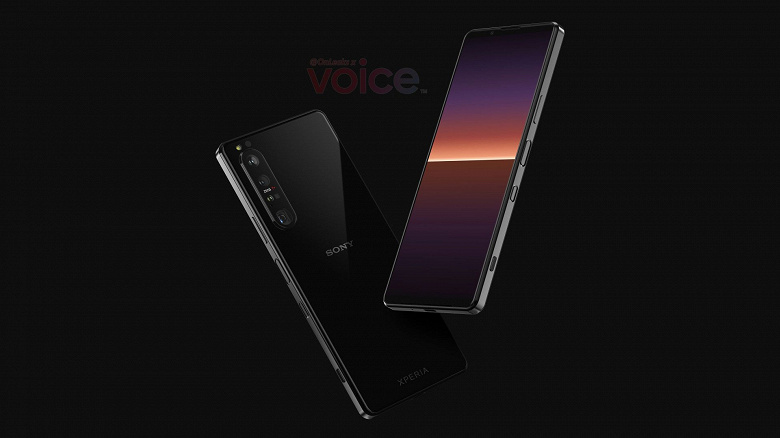 In addition to the Xiaomi 11T Pro camera, DxOMark experts also evaluated the display of the flagship Sony Xperia 1 III. Recall that we are talking about an OLED panel with a resolution of 3840 x 1644 pixels, which is a lot for a smartphone. Neither the Samsung flagships nor the Apple flagships offer this resolution.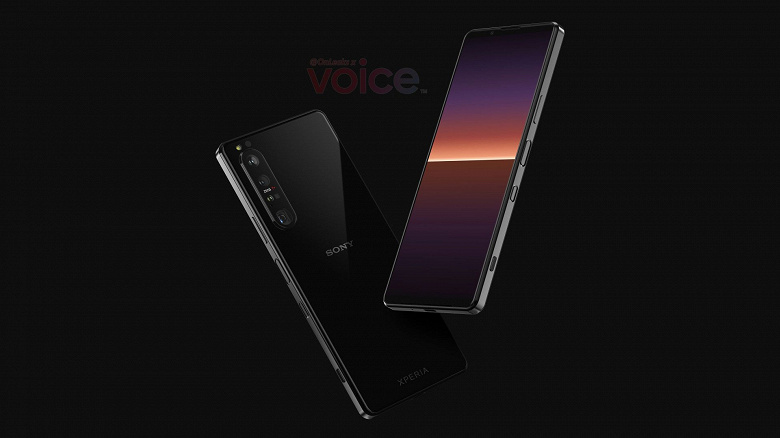 The Sony device performed well, but did not reach the leaders. The smartphone took eighth place, placing itself between the iPhone 12 and Xiaomi Mi 11 and Mi 11 Ultra. That is, the rivals of the Xperia 1 III are very worthy.
For example, the iPhone 11 Pro Max is lower in the source rating, and the iPhone 13 Pro Max is in the lead there.

The experts of the source note insufficient brightness, the screen goes green when viewed from an angle, and a somewhat inaccurate display of colors along with frame drops when watching a video. Otherwise, there are no complaints about the screen.
.