The Ford F-150 Lightning electric pickup truck is in steady demand. It has already collected 200,000 orders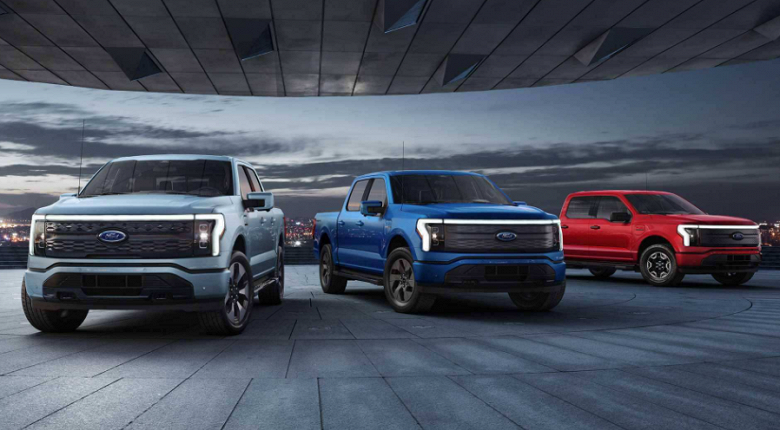 Ford has announced the number of orders it has placed for the F-150 Lightning electric pickup. Recall that the car was officially declassified at the end of May this year, production will begin only next year, deliveries of commercial vehicles to the first buyers are expected only in the second half of 2022, but there are now about 200,000 people in the queue for the F-150 Lightning. Tesla Cybertruck, of course, is more popular, but for Ford, this volume of pre-orders is very large.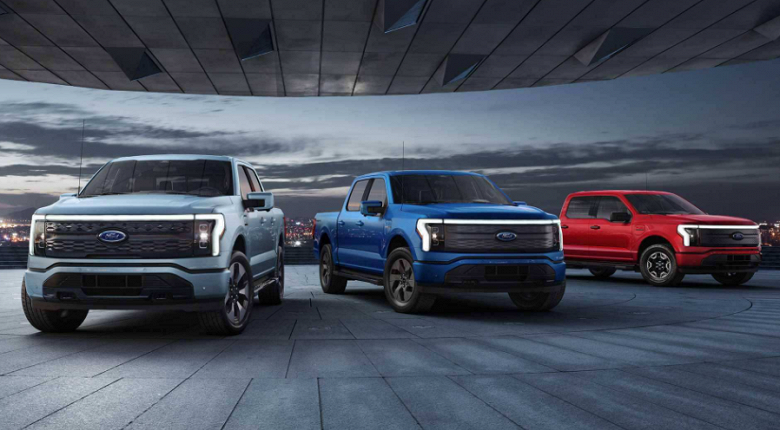 Earlier, Ford spoke about its production capabilities: next year, the company originally planned to ship only 15,000 pickups, in 2023 – 55,000, in 2024 – 80,000. And already in 2025, a new generation of Lightning should appear. So now we need to somehow find resources to double production plans – this is the only way to satisfy all the demand for an electric version of the most popular pickup in the United States before the release of a successor. In general, the demand for the F-150 Lightning is stable: in a month it grows by 20,000 – 40,000 orders. The company also notes the fact that 75% of orders come from new customers who have not previously owned Ford.
.