The German Tesla Model Y turned out to be better than the Chinese one. She has a whole 172 kg more payload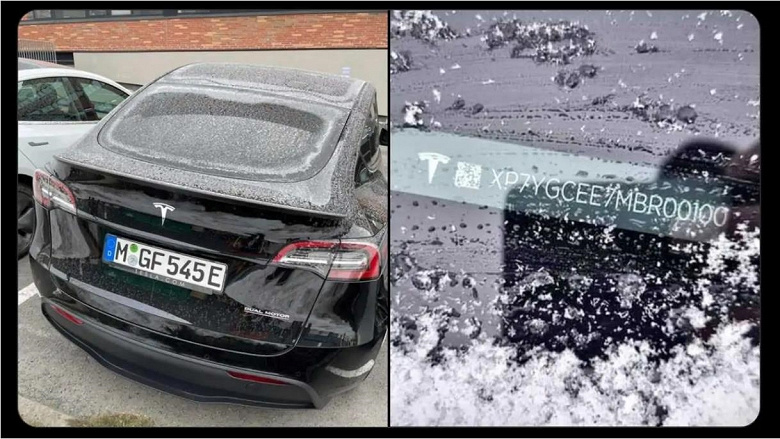 Recently it became known that the first batch of Tesla Model Y cars, created at the Tesla Gigafactory in Berlin, Germany, went for testing in various conditions. Now it became known that several cars were nailed to Norway, where they will be tested at low temperatures.
A photograph has also been released that shows the Tesla Model Y VIN code. Its transcript indicates that the car was manufactured in Berlin. Another photo shows a black car, which indicates that this is a high-performance version with two motors and all-wheel drive.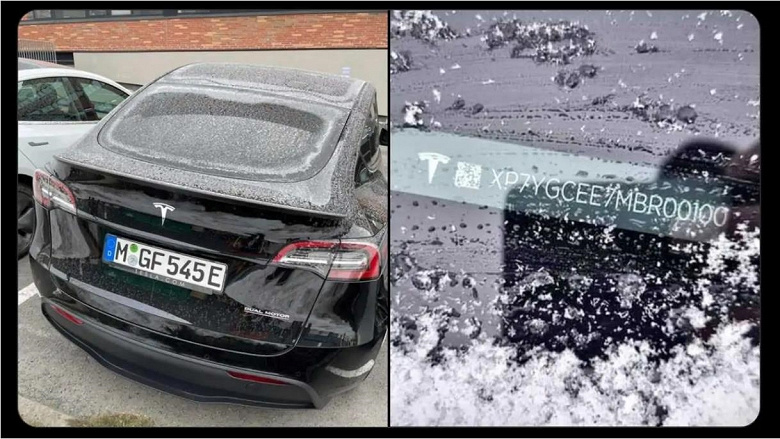 The source confirmed that German-made Tesla Model Y electric vehicles have a higher payload than cars produced at Tesla's Chinese plant. The German version has a payload of 562 kg, while the Chinese version has a payload of 390 kg. The impressive difference of 172 kg means that the German version of the Model Y received noticeable design changes.
Only 100 units of the new Model Y electric vehicles have so far been produced at the Gigafactory in Berlin. The locally produced Tesla Model Y Performance is expected to start shipping to European customers in March.