With the economic crisis also hitting the United States and Europe, investing in emerging countries may seem like a good strategy. Shares of companies in these markets are usually cheaper, in addition to the exchange rate effect and the growth potential of these businesses can be advantageous.
Contrary to what is seen in developed countries, emerging countries can bring greater returns to those who make good selections of assets — and the Big Tech sector, which is constantly heating up, leads in potential for attractiveness because it can bring faster gains.
On the other hand, Brazil, China, Russia, India and South Africa — which together make up the BRICS — are also experiencing a moment of political and economic instability.
Given this, the question remains: is it worth diversifying investments in emerging markets, beyond Brazil? This is the subject of this Monday's Great Debate – Investments (19).
On the one hand, Hugo Queiroz, director of consulting and advisory services at the TC, defends investing in emerging economies; on the other, Guilherme Zanin, an analyst at Avenue Securities, prefers more traditional markets.
"The Great Debate – Investments" will always have the presence of two experts with opposing views to discuss the pros and cons of different investment options and solutions, as well as topics from the world of personal finance and the financial market.
The attraction is weekly and airs on Mondays at 8:50 pm.
(Posted by Tamara Nassif)
Source: CNN Brasil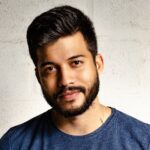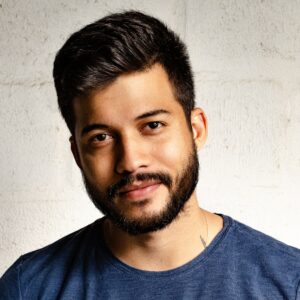 Joe Jameson, a technology journalist with over 2 years of experience, writes for top online news websites. Specializing in the field of technology, Joe provides insights into the latest advancements in the industry. Currently, he contributes to covering the world stock market.