If you've been to a gynecological check-up, you'll know that the worst part is when the doctor uses the speculum or "duck" to check thoroughly. This artifact is usually rigid, painful, cold and uncomfortable for the body, but it helps to know if everything is right or wrong "out there."
This medical instrument was designed by J. Marion Sims, known as the father of gynecology, and although it has been functional for decades, it is time for it to be renewed. For this reason, four girls from San Francisco are developing a redesign of the famous speculum, whose purpose is to be more friendly with the female anatomy.
What is a vaginal speculum and what is it for?
It is a medical instrument used to open the vaginal cavity or canal with the intention that the gynecologist can perform an examination of the vagina and / or cervix. In addition, it is often used to:
Smear
Sampling
Curettage
Colposcopy
Insert or remove an intrauterine device (IUD)
Polyp ablation
Retrieve oocytes
Fertility tests
Types of specula

According to its shape, we find three types of vaginal specula:
Cusco (1) and Collin (2): They are the most used during a gynecological consultation and usually have different sizes. The small ones are used in women who have not had sexual intercourse, in order to reduce the chances of irreparable perforation of the hymen.
Kogan (3): This type of speculum is often used for colposcopies and to insert or remove an intrauterine device.
Now it has a new design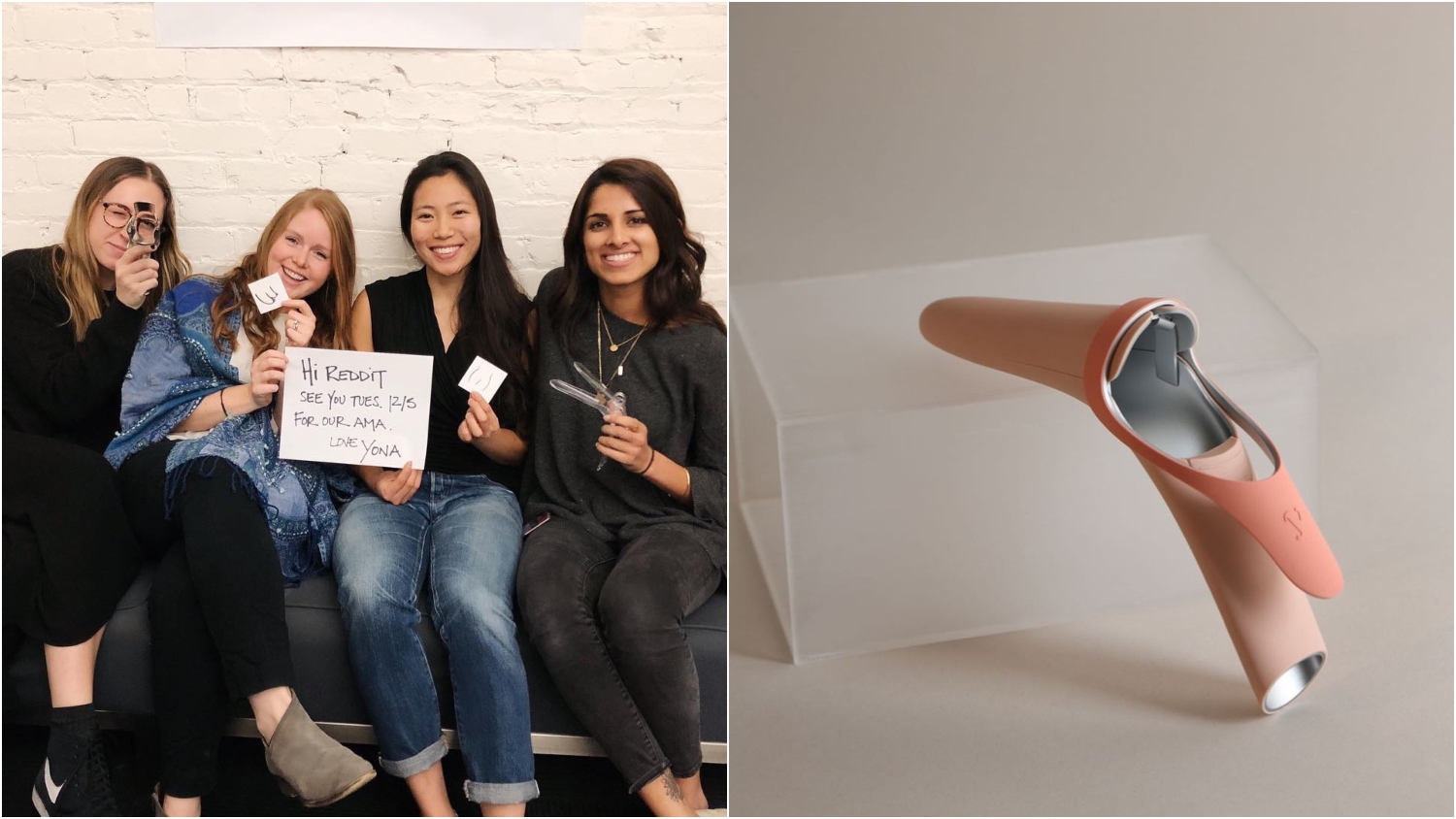 The vaginal speculum was designed by J. Marion Sims, known as the father of gynecology. But recently designers Sahana Kumar, Hailey Stewart, Rachel Hobart and Fran Wang have worked together to give the artifact a new look after experiencing pain, injury and anxiety during their gynecological examinations.
The first thing they did was investigate whether more women felt discomfort during their gynecological examinations. The results of their surveys indicated that the majority felt fear, pain and anxiety. Subsequently, the four created Yona, a new speculum just as effective as the one already known, but with a redesign covered in surgical silicone and three blades that open smoothly without causing sounds or pain.
Yona is still in the prototype phase, but it has already received good reviews from gynecologists in San Francisco, who assure that this redesign will also prevent injuries such as pinches and scratches on the vaginal lips. Hopefully it will soon be approved and will reach every consultancy in the world.

I am Derek Black, an author of World Stock Market. I have a degree in creative writing and journalism from the University of Central Florida. I have a passion for writing and informing the public. I strive to be accurate and fair in my reporting, and to provide a voice for those who may not otherwise be heard.