The indestructible Ulefone Power Armor 13 smartphone with a 13,000 mAh battery easily withstands 300,000 cycles of various tests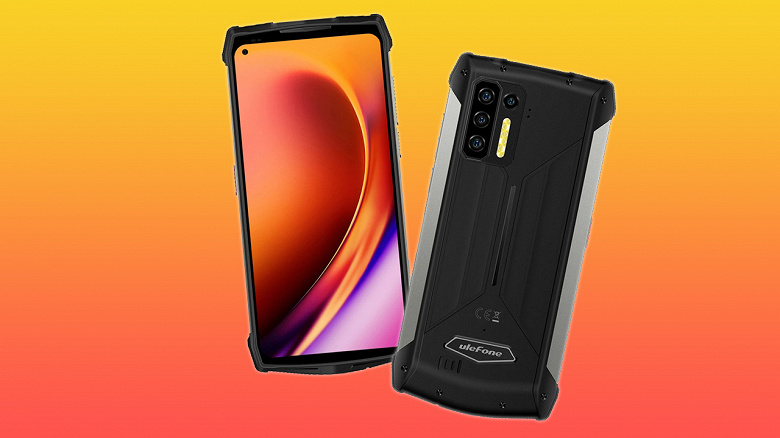 The manufacturer of rugged phones, Ulefone, constantly makes sure that its devices are truly durable. To demonstrate how the Ulefone Power Armor 13 battery monster undergoes tests before entering the market, the company has published the following video.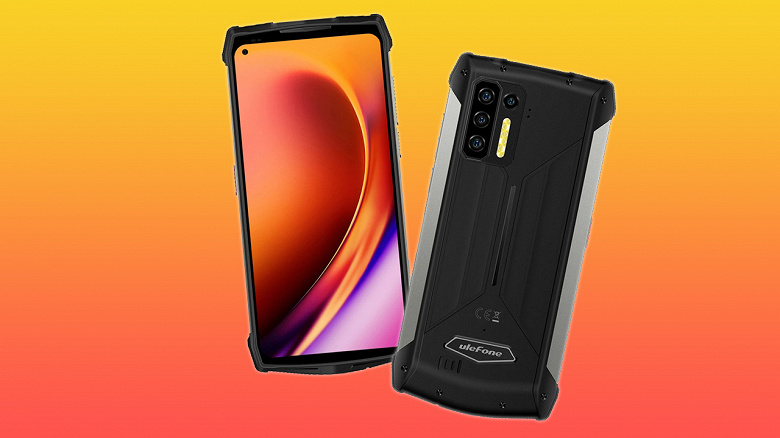 Ulefone has conducted many tests, not limited to waterproof, dustproof and drop resistance, to ensure the reliability of this device. In total, the smartphone goes through more than 300,000 cycles of various tests, including tests of buttons, touch screen, repeated drops from different heights, bumps on the screen, exposure to sand, freezing and so on.
Let us remind you that the main feature of this device is a huge battery with a capacity of 13,200 mAh, which discharges only 18% in 4.5 hours of continuous intensive use.
Ulefone Power Armor 13 received MediaTek Helio G95 and an infrared rangefinder, which allows you to accurately determine the distance, area or volume of a room. In addition, the device supports a walkie-talkie mode (Push-to-talk). The smartphone runs on Android 11. The main camera has a 48 Mp main image sensor, additionally there are 8, 2 and 2 Mp sensors. The main camera supports 4K video recording. Also, the smartphone is equipped with an FM receiver that works without a headset. There is also an NFC module, with which users can make wireless payments around the world. The device meets the requirements of the US military standard MIL-STD-810G, as well as IP69K protection.