The National Pension Service of the Republic of Korea, the third largest pension fund in the world by assets, was able to earn 40% from the growth of shares of the largest American crypto exchange Coinbase.
The fund's holdings filing Wednesday with the U.S. Securities and Exchange Commission (SEC) said the South Korean pension fund bought 282,673 shares of Coinbase Global in the third quarter of the year. Shares of the cryptocurrency exchange on Nasdaq on Wednesday rose 6.58% to $98.15 per share, which is 192.1% higher than the price at the beginning of the year. Given Coinbase's success, the pension fund saw a return of about 40% in just one quarter.
Coinbase beat analysts' estimates by reporting revenue of $674.1 million in the third quarter of this year, up 14.2% from a year ago, according to its latest earnings report.
The potential approval of a Bitcoin ETF in the United States has cryptocurrency investors excited. This may lead to an increase in the flow of new clients and the activity of old ones on crypto exchanges.
However, not all pension funds invest in cryptocurrencies. In April, the Ontario Teachers' Pension Fund (OTPP) pulled out of crypto investments after losing $95 million in assets from the failing crypto exchange FTX. In January, the fund made an additional investment of C$20 million in FTX.US.
Source: Bits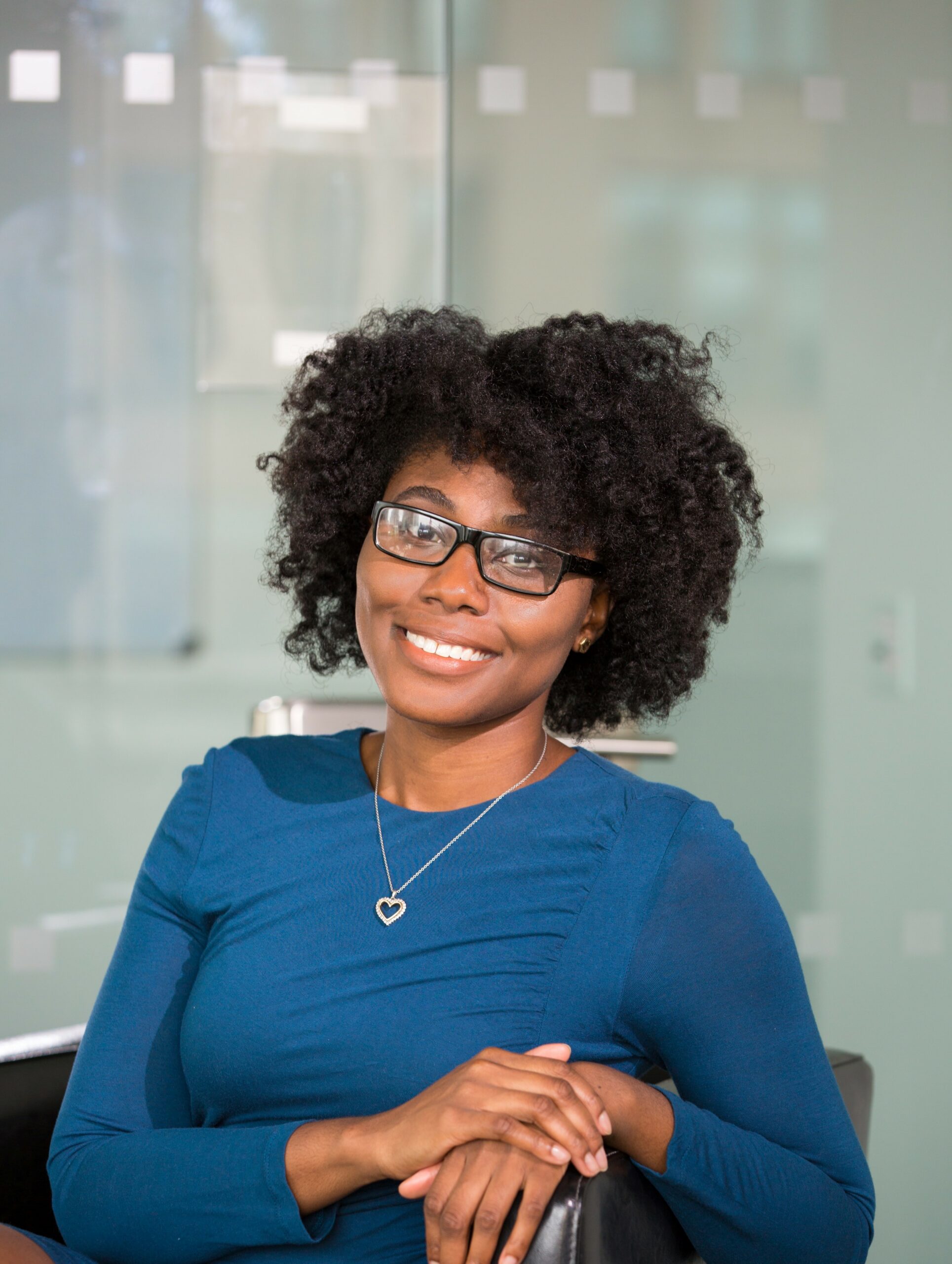 I am an experienced journalist, writer, and editor with a passion for finance and business news. I have been working in the journalism field for over 6 years, covering a variety of topics from finance to technology. As an author at World Stock Market, I specialize in finance business-related topics.