On August 23, the Brazilian indigenous known as "indigenous Tanaru" or "indigenous from the hole", who lived isolated for 26 years in the state of Rondonia, was found dead by the National Indigenous Foundation (FUNAI).
Through a press release, the institution reported that the man was found without vital signs in a hammock, in the Tanaru Indigenous Land, in Rondonia, border with Bolivia, during a round of monitoring and surveillance.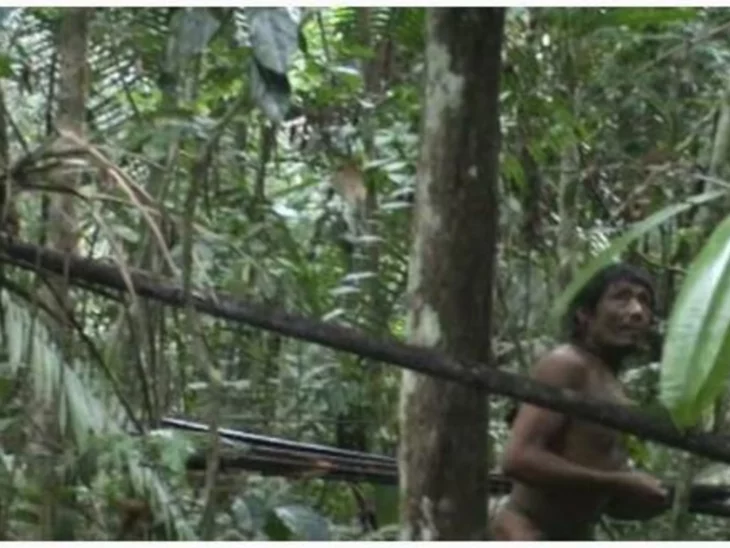 In addition, it was announced that no traces were found that indicate the presence of other people near the hut or signs of violence or struggle because the tools used by the man were in their usual place.
This is why the man, who got his nickname from his apparent habit of digging deep holes, is believed to have died at the age of 60 of natural causes. However, the Federal Police reported that the body will be subjected to an autopsy by a forensic doctor to corroborate the real cause of death.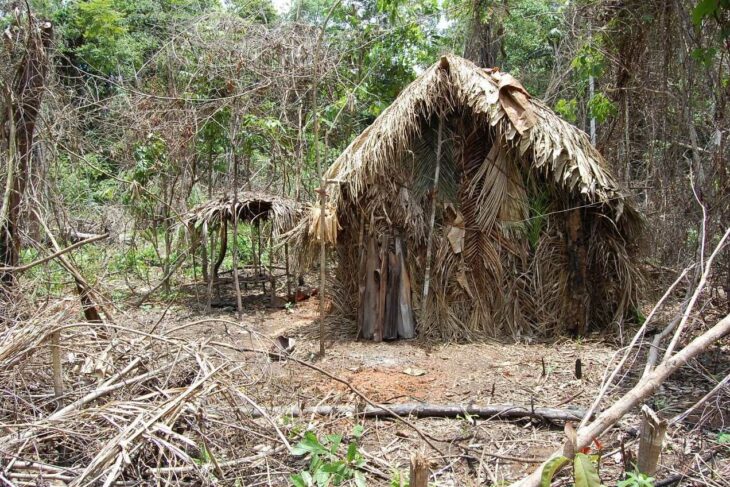 Before his death, it is believed that the "indigenous of the hole" lived completely isolated from the rest of the world for at least 26 years. In the 1970s, most of Tribe Man was killed by a group of ranchers.
In 1995 he became the sole member of the tribe when six remaining members were killed by illegal miners. According to reports, those who tried to contact the man were met with resistance, as he used to set traps and attack anyone who came near with arrows.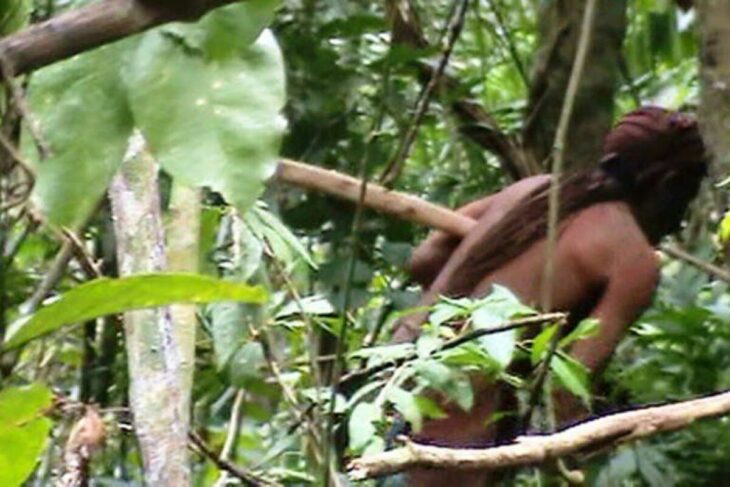 She didn't trust anyone because she had many traumatic experiences with non-indigenous people.

– Marcelo dos Santos, retired Funai employee, for 'The Guardian'
Source: Okchicas