- Article Top Advertisement -
A few years ago, Google stopped publishing statistics on the distribution of Android versions on its website. However, it is still possible to find out this information from official sources – through Android Studio, which takes into account all devices with GMS. On January 6, the statistics were updated and showed an up-to-date picture of the distribution of versions of the "green robot", this was noticed by insider Mishaal Rahman.
The statistics in Android Studio show how many devices support the SDK of a particular version of Android. Therefore, the numbers must be read from the opposite: for example, Android 12 is installed not on 24.1% of smartphones and tablets, but on 18.9% (the percentage of the subsequent version of the system must be subtracted from the indicated 24.1%).
- Article Inline Advertisement 1-
Thus, the statistics of fresh Android versions are as follows:
Android 13 – 5.2%
Android 12 – 18.9%
Android 11 – 24.4%
Android 10 – 19.5%
Mishaal Rahman emphasized that now about 32% of people are using outdated system builds that no longer receive security patches. Android 10 will be the same soon, with the latest security update coming in February 2023.
Source: Trash Box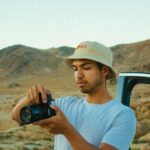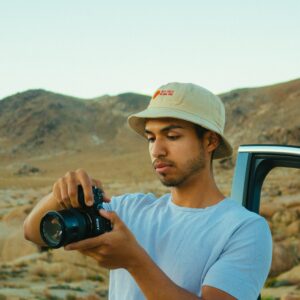 Charles Grill is a tech-savvy writer with over 3 years of experience in the field. He writes on a variety of technology-related topics and has a strong focus on the latest advancements in the industry. He is connected with several online news websites and is currently contributing to a technology-focused platform.
- Article Bottom Advertisement -