The school stopped to remember Luca. The flags at half mast, the bouquets of flowers and the memories of the classmates of the Einstein high school in Milan for Luca Marengoni, the scientific high school student Einstein who died after being hit by a tram on Tuesday, November 8, while cycling to school. Each class tells the Corriere della Sera, prepared a bouquet of flowers and the individual students also brought some. Flowers and messages were placed on two chairs on either side of the entrance to the atrium for Luca who attended first D, was class representative and was part of the Einstein collective.
At the interval there was a minute of silence after the homage for Luca had gone on all morning. Luca's classmates hung up posters with a smiling photo of him sitting at the desk. The pain seems even greater the next day. Many of these guys saw what happened yesterday and many travel the same streets every day, on foot, by bike and by scooter.
From the Ministry of Education the condolences for "a mourning that affects the entire school community, Milanese and Italian". The thought of children and parents is common throughout Italy: it could happen anywhere, to anyone on dangerous roads such as via Tito Livio.
Istat says that 229 victims are involved in accidents involving bicycles and electric scooters in 2021. Cyclists are among the most vulnerable users, accounting for 50.9% of road deaths. In Milan from 2018 to the end of 2021, according to the data provided by the Regional Emergency and Urgency Agency, there was a 25% increase in road accidents involving a cyclist by a medium. In 2021 there were 864, more than two a day on average with 34 deaths.
The Milan prosecutor is considering arranging a consultancy to verify the speed at which the tram that hit Luca Marengoni was traveling. The ATM driver is under investigation, as a due deed, for manslaughter on the road. According to the reconstruction born from the first testimonies, the driver would have rang and tried to brake when he saw the boy on the tracks in a point with no permitted crossing.
Other stories of Vanity Fair that may interest you:
– The 8 benefits of cycling
– Antonio Di Guida: "The humanity of traveling by bicycle"
Source: Vanity Fair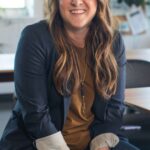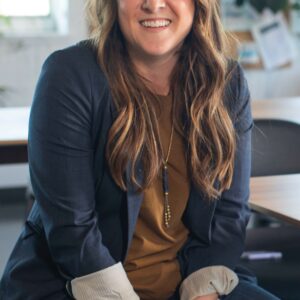 I am a writer at World Stock Market. I work on the Finance and Market section and write about stocks, ETFs, and market trends. I have been involved with writing for over 8 years and have experience in various industries such as finance, technology, and cryptocurrency.